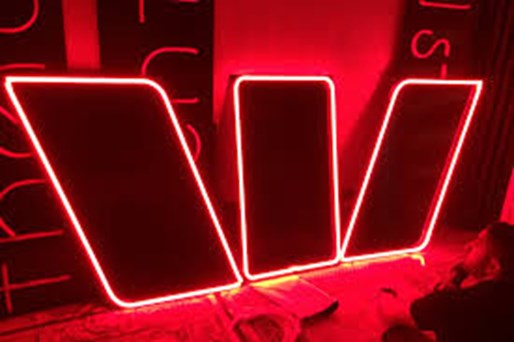 The shake up of the advice industry continued this week as Westpac announced it has moved to remove grandfathered payments attributable to their BT advice products. The announcement said BT would honour its contractual obligations to external financial advisers who are currently receiving grandfathered payments in respect of a BT financial product. Industry players are choosing sides in the fight over grandfathered commissions which will affect not only adviser incomes, but their business valuations as well.
ASIC called for an end to grandfathered commissions in its submission to the Royal Commission in May, saying it encourages advisers to keep clients in legacy products instead of moving them onto better products. Five years after the FOFA reforms banned conflicted remuneration, grandfathered commissions continue to form a significant proportion of adviser remuneration. 'Grandfathering' simply means allowing old laws to continue on contracts that were entered into before the new laws came into effect. The grandfathering provisions end if you leave your adviser or switch your investments to a new product. The major banks are still paying billions every year in "conflicted" commissions that have been grandfathered. Westpac has been paying around $200 million per year since 2013 and at AMP, the majority of revenue being paid to financial planners came from grandfathered commissions.
The Royal Commission heard a case regarding a Westpac adviser who sold a nurse insurance policy's she did not need but that earned the bank $30,000 in upfront and trail commissions in 2015, two years after federal changes that banned most commissions in the advice industry. The case was seen as emblematic of the problems regarding commissions more generally and increased pressure to deal with grandfathering.
The FPA also called for grandfathering to end in their submission to the RC, saying grandfathered commissions should no longer exist and advisers should be given a three-year transition period to get their houses in order.
The stance of Westpac, ASIC and the FPA could be said to fairly reflect public sentiment, which favours an end to grandfathering, though many in the industry are against any changes. The AFA has said that banning grandfathered commissions is overreach and outlined several negative aspect that could result from the ban, including exit fees and unfavourable outcomes from grandfathered Centrelink treatment of older pension products.
AMP have argued against a ban saying such a policy may lead to advice becoming "less available, less tailored for the individual and less affordable", while ANZ has argued against the ban on legal grounds, saying terminating the grandfathering arrangements may encounter "constitutional difficulties". Opposition to the ban from AMP is perhaps predictable, and emblematic of those sections of the industry that generate hefty portions of their turnover from grandfathered commissions. Morgan Stanley recently estimated that grandfathered commissions account for about 25 per cent of the revenue that advisers in AMP's wealth business generate. It brings into sharp focus the questions of conflict of interest and whether advice given involving such products and contracts is in the best interest of the client, as required by law.
If all grandfathering were to end, in many cases it would mean substantial devaluations of practices and adviser books - something of particular concern for those advisers leaving the industry prior to new educational and qualification standards coming into force in the next few years.
In April, the head of Westpac's BT financial advice, Michael Wright said it would be "complicated" to remove grandfathered commission payments being made to financial advisers. Out lining what could be described as "first mover dis-advantage", Wright explained; "The challenge for us is if an organisation stopped paying grandfathered commissions, the reality is it would put themselves at a very significant competitive disadvantage," He continued "the commissions being received by dealer groups would stop, and that would have significant brand damage on that product provider and their ability to provide advice."
Westpac's announcement this week may indicate the worm has turned and that they are prepared to wear the potential "brand damage" from the industry. The announcement will no doubt add weight to the argument for a future ban and may signal the beginning of the end of the grandfathering practice.
Article by:
Adviser ratings
Was this helpful content?
Let others know - share and vote-up