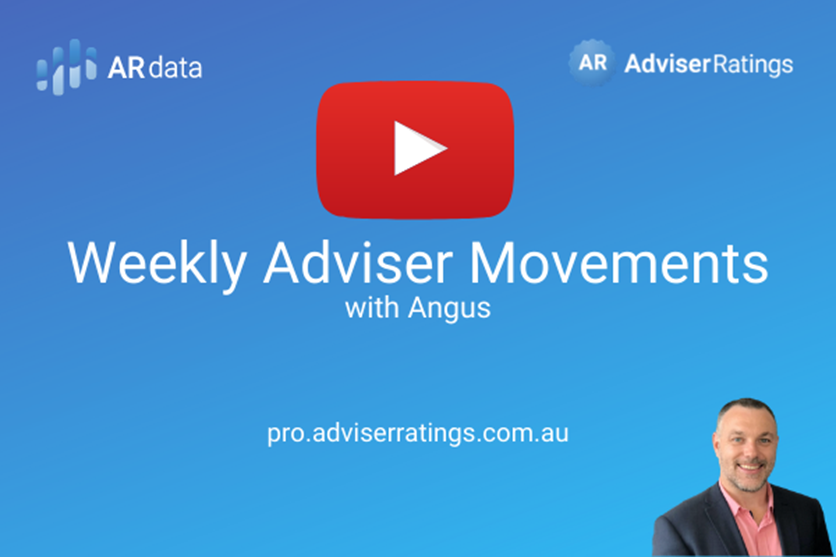 Join Adviser Ratings' Founder Angus Woods as he takes us through this week's adviser movements for Australia up to April 22, 2021.
Check out the latest insights and charts showing another big week of advisers leaving the industry.
A shout out to some of the switchers who are all switching from Garvan, with Sean Young switching to Coastal Financial Services in Coolangatta. Mary Kelly and Steve Kelly in South Brisbane moved to their own license, Meliora Management.
Was this helpful content?
Let others know - share and vote-up