Thanks for voting! We'll publish the poll results in next week's newsletter. We've come a long way from the beginning of this year, wondering what a post FASEA world would look like. Take a look at our take on the subject from January in our article "FASEA Going Going...No Wait For It!"
You can read more on FASEA's relief exam here. Tell us more about what you think on FASEA's exam relief in the comments below...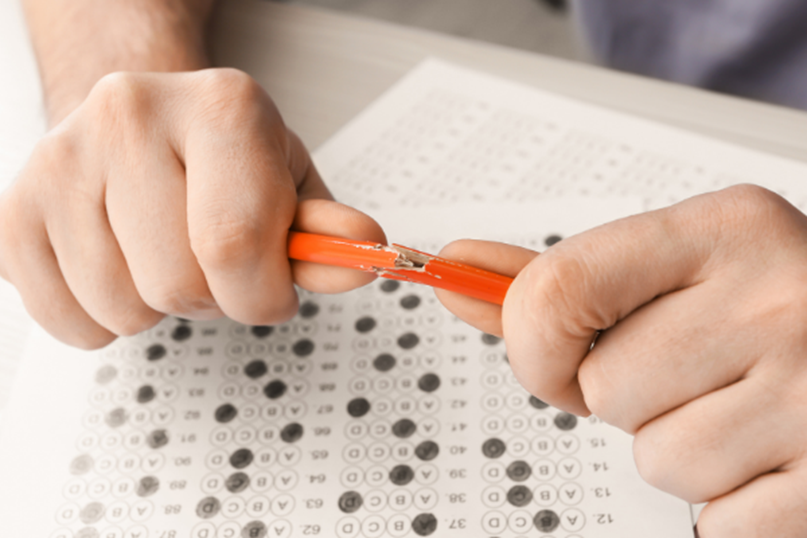 Article by:
Adviser Ratings
Was this helpful content?
Let others know - share and vote-up