Senator Jane Hume, Assistant Minister for Superannuation, Financial Services and Financial Technology, gave an interesting interview to the website Really Simple Money recently. The early release of super, she said, had turned Australians, many of whom once hadn't got a clue what their super balance was, into a nation transfixed by the amount set aside for retirement.
At Adviser Ratings, our members have witnessed one of the biggest surges in demand for advisory services in a long time, with many working round the clock and pro bono to provide emotional support and help clients prepare for what many see as a coming economic storm. If COVID-19 has a silver lining, it may well be that more Australians have now realised the value of professional financial advice.
That said, the spread of financial literacy among Australians is still a sorry picture. Last year, only 12% of consumers saw a financial adviser in the previous 12 months. And from a study of 20,000 consumers who left reviews of their financial adviser on our platform, 44% assessed themselves as having an average or worse financial literacy. If, by seeking out professional help, these are the motivated and financially informed within the community, what of the rest?
Our report on the advice landscape last year said: "It's very hard to be rosy when thinking about the 2020 business climate for the Australian retail wealth management market. Collapsing consumer and business confidence with rising unemployment and low wage growth speak to a broader weakness across the economy." Since then, the pandemic has smashed global growth and investment markets, in turn creating crazy daily gyrations in share prices that have lured DIY novices into the market with the expectation of making big money.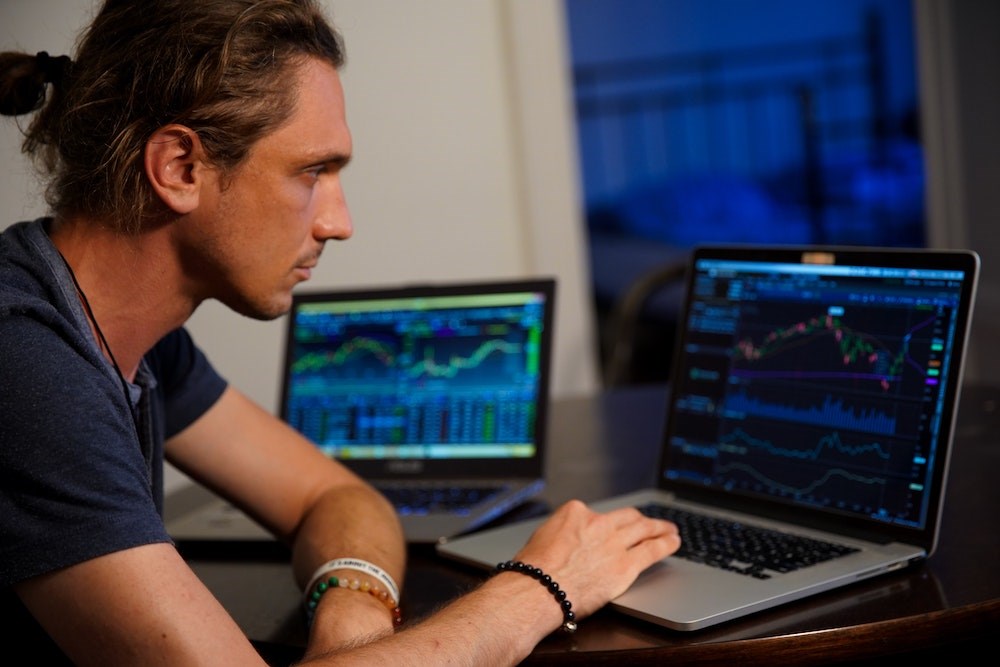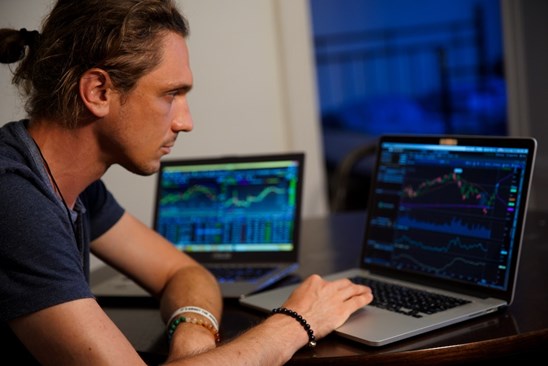 Robinhood has 61,000 Australians registered on a platform for day traders when it isn't even accepting registrations from here yet. Local contender Stake, which offers zero commission trading in US stocks, has seen a 167% increase in sign-ups to 100,000 users.
Millennial investors, it seems, think trading is easy.
But Covid-19 may yet provide the financial services industry with a second coming.  Handled well, with compassion, courage and grace, financial professionals who go the extra mile and help ordinary Australians cope with a coming financial storm could be hailed as heroes, like the first responders of the bush fires and the health workers of the coronavirus epidemic.
In the last few months, we have seen a huge spike in leads through our consumer platform – a tripling of inquiries to financial advisers that represents the tip of an iceberg. If only one in ten Australians take advice at the moment, a rise to three in ten would be phenomenal.
What are they asking about? No surprises there: there is a lot of demand for cash-flow based advice from people who have suffered material drops in their income either through job loss, reduced hours, or reduced investment income for retirees. For many, there is also the sickening realisation that income protection insurance provided as part of their superannuation fund does not apply if you lose your job.
The early release of super also sparked a flood of inquiries, which shows a mature response to the question of whether the offer of a quick cash injection really makes sense if it impacts greatly on retirement lifestyle down the track.
Risks to health and life from the pandemic also drove increased life insurance claims and new business inquiries. Advisers proved to be critically important in helping clients get what they deserved during a period when there was great uncertainty about whether policies would pay out under pandemic conditions.
So, the opportunity here for the advice industry to regain favour with the community is akin to the redemption that the banks have experienced by allowing loan holidays and reaching out early to aid small business after the torrid reports and investigations, including the Royal Commission, over the last two years.
Significant structural changes are being implemented to restore trust back into the sector so consumers can feel comfortable that advisers and the wealth sector are looking after their best interests. And while this has led to an increase in the cost of advice – an unwelcome side effect of all that regulation – it is now time to demonstrate the value of this service. Until now, the industry has done a poor job communicating how financial advice changes lives and confronting the reasons why consumers don't take advice.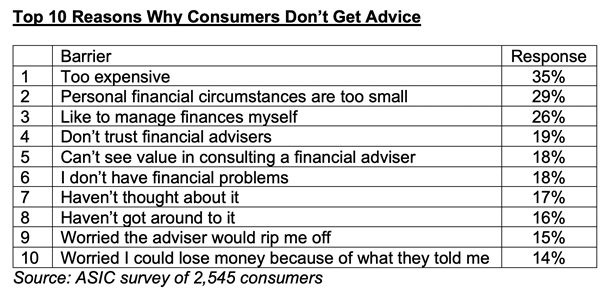 And thanks to regulation, the supply of advisers is shrinking.
Advisers are leaving the industry at a rate of 15% each year as new educational standards together with difficult business conditions force many to retire and advice business owners to sell. 
So these are the best and worst of times to be an adviser: increasing consumer demand and an industry driving towards becoming a respected profession to mirror the accounting, legal and medical fraternities, yet hampered by a diminishing workforce putting more pressure on those remaining.
Which is why Adviser Ratings and Really Simple Money owners Big Splash Media are launching a campaign for accessible financial advice for all, and suggesting to the government that it's a real investment to help finance a growth in advice as a way of stemming the rise in welfare recipients during the pandemic.
It's a national campaign involving TV, national press, a national digital campaign and a website. It's called Together Australia – and we think, together, we can make a difference in the next six months. Many of our members have offered free financial advice and we have assembled an enormous library of free content, calculators, tools and courses. And we are pleased to welcome as supporters some of Australia's biggest institutions. We'd like to hear from more.
We hear a lot of anecdotal evidence about why Australians don't take financial advice: "I'm embarrassed by my financial circumstances - how could I have let things get this bad?" or "I don't want to look stupid in front of the adviser because I don't really understand money." These just demonstrate the need for a proper literacy campaign about money matters and about how advice can help.
Unlike traditional professional services which are about helping people with problems today, financial advice is about helping people achieve a better future tomorrow, which is always harder to value.  But that doesn't mean it isn't valuable. It is. Particularly now.
We hope the campaign can improve the financial wellbeing of every Australian in the coming months, when we'll be tested as never before. It will be the creation of a new, compassionate, caring financial industry that can be embraced by many more Australians.
This article was first published by ASX
We're getting some great traction with our Together Australia campaign. As a part of this campaign, we are taking a look at how the current financial crisis is affecting everyday people. In this 4-minute video we follow Kathryn Fitch-Daniels, a personal financial adviser with Evalesco, as she meets with a new client who has been affected by the fallout from the pandemic. It's an example of what we're doing with advisers who are getting involved and telling their stories around the value of advice for ordinary Australians.  With the support of our media partners including Channels 9 and 7, Bauer Media and Australian Community Media, our campaign will reach a potential audience of 6 million Australians. We are running 1/2 page ads in the AFR, Sydney Morning Herald, The Age and various rural and regional newspapers around the country. See videos, check out more information and get involved. Contact: together@adviserratings.com.au
Article by:
Adviser Ratings
Was this helpful content?
Let others know - share and vote-up