In a further development in the Dover licensee saga, on Monday, ASIC filed a lawsuit accusing Dover of "misleading and deceptive conduct," when it forced it's clients to sign up to it's client protection policy – which had been described as "Orwellian".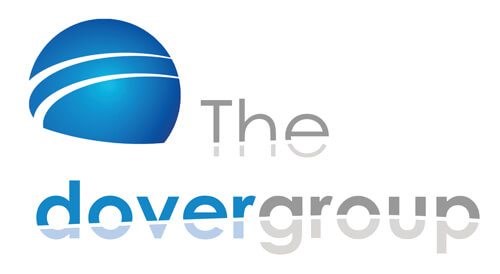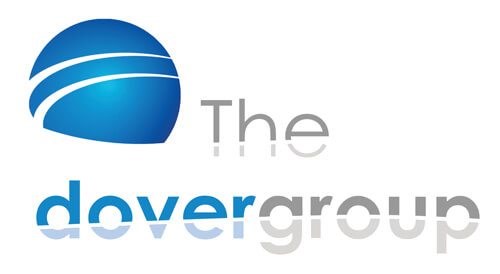 The lawsuit targets Dover and its sole Director – Terry McMaster, who famously collapsed after being accused of lying, by Counsel Assisting the Commission Mark Costello, at previous Royal Commission hearings in April. Three months after his collapse at the Commission, Dover itself collapsed (after ASIC cancelled its Financial Services License).
The regulator has had Dover under investigation since last year, well before it's owner, Terry McMaster's sensational appearance (then disappearance) at the Royal Commission. When questioned at the Commission about Dover's "client protection policy," McMaster conceded this policy was a "misnomer," particularly since it offered more legal protection to the firm than it's customers.
ASIC is seeking civil penalties against both the company, and it's director, in the Federal Court, alleging that Dover breached the Corporations Act and ASIC Act, because it's policy was "designed to burden clients with the potential liability for losses resulting from advice that was negligent, inappropriate or not in a client's best interests". ASIC also raised concerns the policy had information about the clients' rights that were "false and misleading", it created a "significant imbalance" in favour of Dover and its agents, and it contained terms in which Dover and its representatives took no responsibility for "poor financial advice".
The action could see Dover fined more than $2 million for each contravention while Mr McMaster could be hit with fines of nearly $500,000 for each contravention.
In a statement to Fairfax Media late yesterday, McMaster said that he would counter-sue ASIC and was "looking forward to seeing ASIC force the bank AFSLs and the AMP AFSLs to close too". In the statement, McMaster also criticised ASIC for its "misconceived" thinking that Dover's "commission refund scheme" was actually a "highly illegal, even criminal" early super access scheme, and described earlier press releases by ASIC about Dover's alleged misconduct as "nasty and misleading".
Article by:
Adviser Ratings
Was this helpful content?
Let others know - share and vote-up