"Before my death, do they withdraw just the untaxed portion or the entire balance in my super fund to avoid 15% tax? Will any Tax bill be left for my children to pay?"
-Joan in Queensland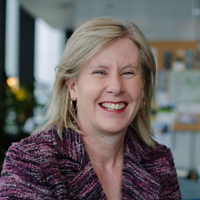 Read the response of Susan Cooper from Agewise Financial Planning in Greensborough, HERE

"Would my children be covered in any way by my insurance policies – or do I have to take out individual policies on their behalf? I thought there was some sort of standard inclusion for children under 18 when a parent takes out insurance?"
- Ainslie in Queensland
Read the response of Jordan Ryan from Koda Capital in Sydney, HERE
"Helping Your Children Buy a Home – Financial, Practical and Emotional Considerations"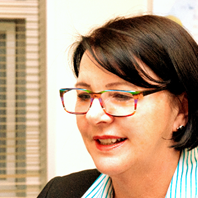 -Special Article by Lynette Murray, Platinum Adviser of Action Financial Planning in Wanniassa, ACT
Article by:
Adviser Ratings
Was this helpful content?
Let others know - share and vote-up