Would my children be covered in any way by my insurance policies – or do I have to take out individual policies on their behalf? I thought there was some sort of standard inclusion for children under 18 when a parent takes out insurance?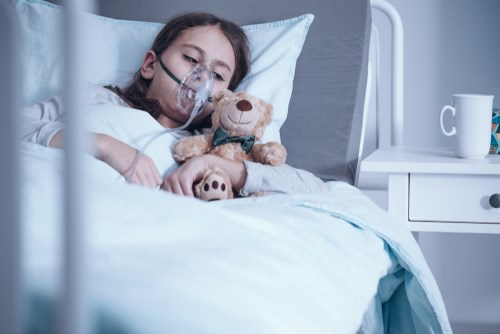 Top answer provided by:
Jordan Ryan
By electing your children and/or spouse as beneficiaries of your Death policy, you can effectively provide for them if something were to happen to you directly. However, based on your question it seems you are wanting to know whether there is some form of risk protection for you and the family should a health event impact the kids individually.

Under most retail insurance policies (i.e. top-level cover whereby you undergo an application that assesses your full health history) you can apply for a rider-benefit option to one of your policies for "Child Cover". This benefit typically comes at an additional cost (although some providers offer a small included benefit up to $10,000 at no additional expense), and will pay a lump sum if your child becomes terminally ill (i.e. a prognosis of less than 12 or 24 months to live depending on your policy) or suffers from a broad range of serious childhood illnesses. Medical events such as blindness, brain damage, cancer, stroke, encephalitis, meningitis, major organ transplant, severe burns, and paralysis are standard inclusions for most policies.

You can apply for as little as $10,000 of cover per child, with most providers capping the amount at $200,000 per child. For the significant benefits that Child Cover provides, such as the ability to pay for additional medical expenses and to take time off work to care for your child, the cost of cover is rather inexpensive.

To apply for Child Cover, your child must be at least two years old in most instances, and the policy can continue to protect them until age 18. Upon reaching their 18th birthday they then generally have the option of purchasing a new policy of Life cover and linked Trauma cover without having to provide further medical evidence. For your child whom may be older, they have the option of applying for their own individual policy (i.e. a policy not linked to your cover), but typically must be at least 16 years old as at their next birthday.
If you wish to further understand your options I suggest you contact an adviser who can gain a better understanding of your personal circumstances and tailor the conversation to your needs, as there are further points that need to be considered should you wish to apply for cover. 
While the Adviser Ratings Website facilitates the question and answer functionality, all such communications are between users and authorised financial advisers, of which Adviser Ratings has no affiliation. Adviser Ratings is not the advice provider and does not provide financial product advice and only provides information that is general in nature.
Article by:
Ainslie from Qld
Was this helpful content?
Let others know - share and vote-up