Question: I got lucky and sold all my investments at the top of the market in late 2019. Now I am sitting on cash and wondering what to do with it. I have 15 years until retirement and would be prepared to non-concessionally contribute to topping up my super although I have a very healthy balance already. I would also like to gift a substantial amount of the balance to my two teenage children. I was considering encouraging them to invest through one of the robo-digital investing tools available online to take advantage of these depressed share prices, and also so they could build a nest egg to purchase an apartment in the next 10 years. However, I am also weighing up whether it would be better to purchase an investment property now given the likely impact on property values from COVID-19. What is your advice on gifting in general, and these proposed alternatives for the funds?
Nic - Surry Hills, NSW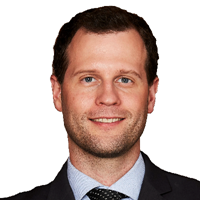 Read the response of Brent Story from Cornerstone Advice in Eight Mile Plains, QLD, here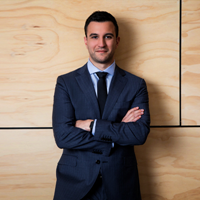 Read the response of Daniel Aiello from UFinancial in Melbourne, Victoria, here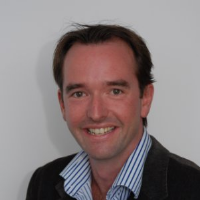 Read the response of James Mcfall from Yield Financial Planning in Canterbury, Victoria, here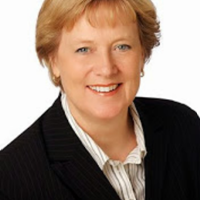 Read the response of Martina Sonneveld from Mansfield Financial Planning in Barwite, Victoria, here
Article by:
Adviser Ratings
Was this helpful content?
Let others know - share and vote-up