Today, only 22.5% per cent of Australian financial planners are female. We know we need more women on the finance frontlines, so how does our industry move to address this unbalance?
Adviser Mia Taylor, winner of the AFA rising star award 2017 and member of the Ladies Finance Club says, "The challenge is not just gender-related. As we all know, the entry point into financial advice itself has become more difficult based on the initial hurdles and increased compliance. It's difficult to pinpoint a way to incentivise financial planning as a career option for women."
Mia says her discussions with female peers in the industry have led her to hypothesise, "Women aren't always aware that financial planning is a great career option. Perhaps there is an impression here that needs to be broken down, being that financial advice is based on sales, where in reality, it's more about building relationships and this is where women thrive. Perhaps more needs to be done to educate women on the financial advice profession and the potential to create a thriving business and fulfilling career with work-life balance."
Women are earning more and making more financial decisions than ever before and it's clear that the demand for female advisers growing
"I am often approached by practices seeking my recommendations for female advisers to meet the increasing demand of clients wanting to work with female advisers. Unfortunately, I have no one to refer them to. There just isn't any women entering the financial advice space."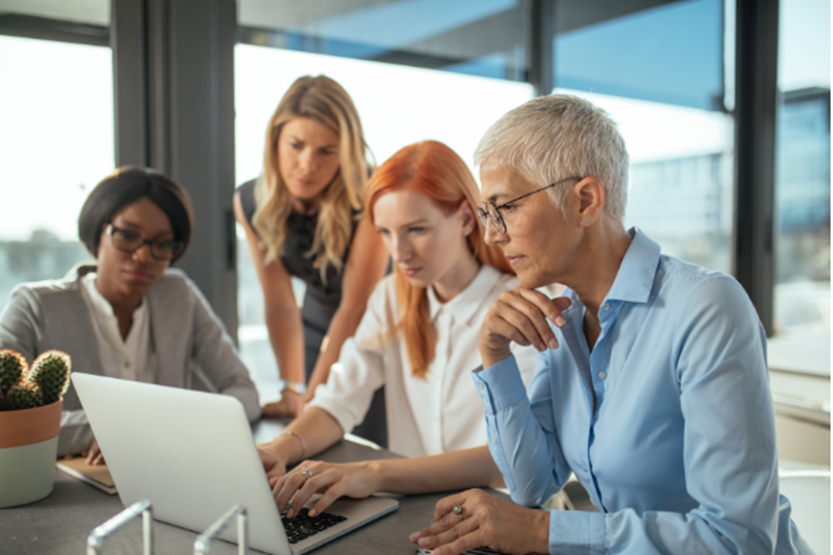 And what about women seeking financial advice? Once upon a time, it was not uncommon for a female partner in a relationship to not turn up to meetings with their adviser and often entrust her male partner to manage their joint interests. This lack of attendance could have been seen as women having no interest in creating a secure and bright financial future. Do women still see their financial goals, needs and strengths as second priority?
Mia states that this is not the norm for her or her peers who have a majority female client base and see women taking the finance reins in their partnerships more often than males.
It's clear that Australians are seeking the powerful combination of emotional intelligence and knowledge of female professional financial planners. It begs the question, how do we address the need for female financial advisers to be represented on the front lines and more accurately reflect the Australian population and its financial advice needs?
Article by:
Adviser Ratings
Was this helpful content?
Let others know - share and vote-up