As we mentioned in last week's article on our lead generation survey, almost 70% of advisers surveyed were prepared to pay for a lead, strongly preferring those semi-qualified or already converted as a paying client, presumably referred from a partner firm.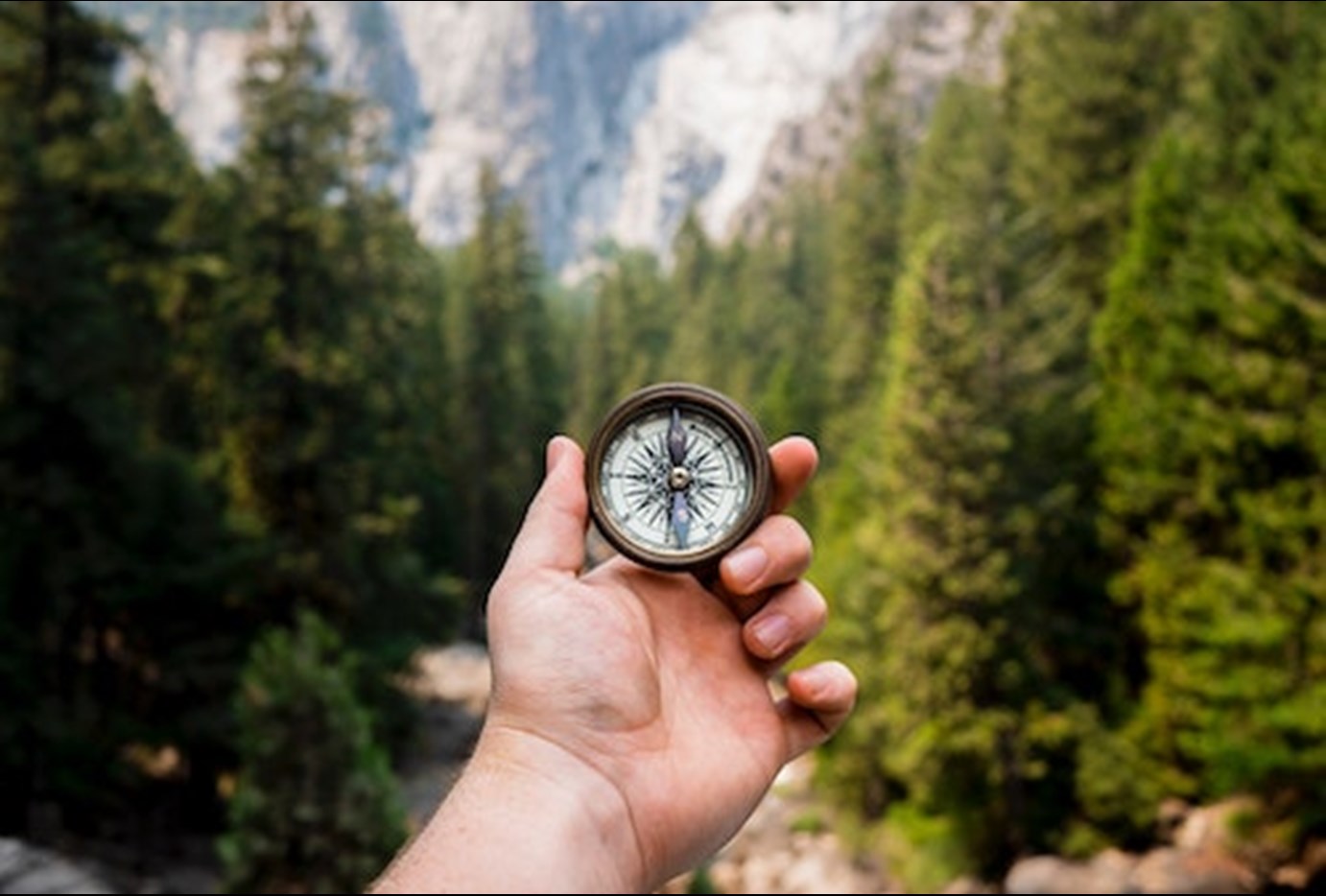 FPA launched the Match My Planner app about 12 months ago where advisers can source leads. While it is a free service for FPA members, the conversion rate is apparently quite low and requires an immediate response from a motivated adviser to be first in line for consideration by the prospect. This bidding engine feature creates competitive tension to compel a quick decision, and is similar to how consumer trade services websites operate but does it suit professional services, particularly for securing long-term relationships like financial advice? Interestingly, 83% of advisers surveyed by Adviser Ratings did not want to compete for leads against other advisers.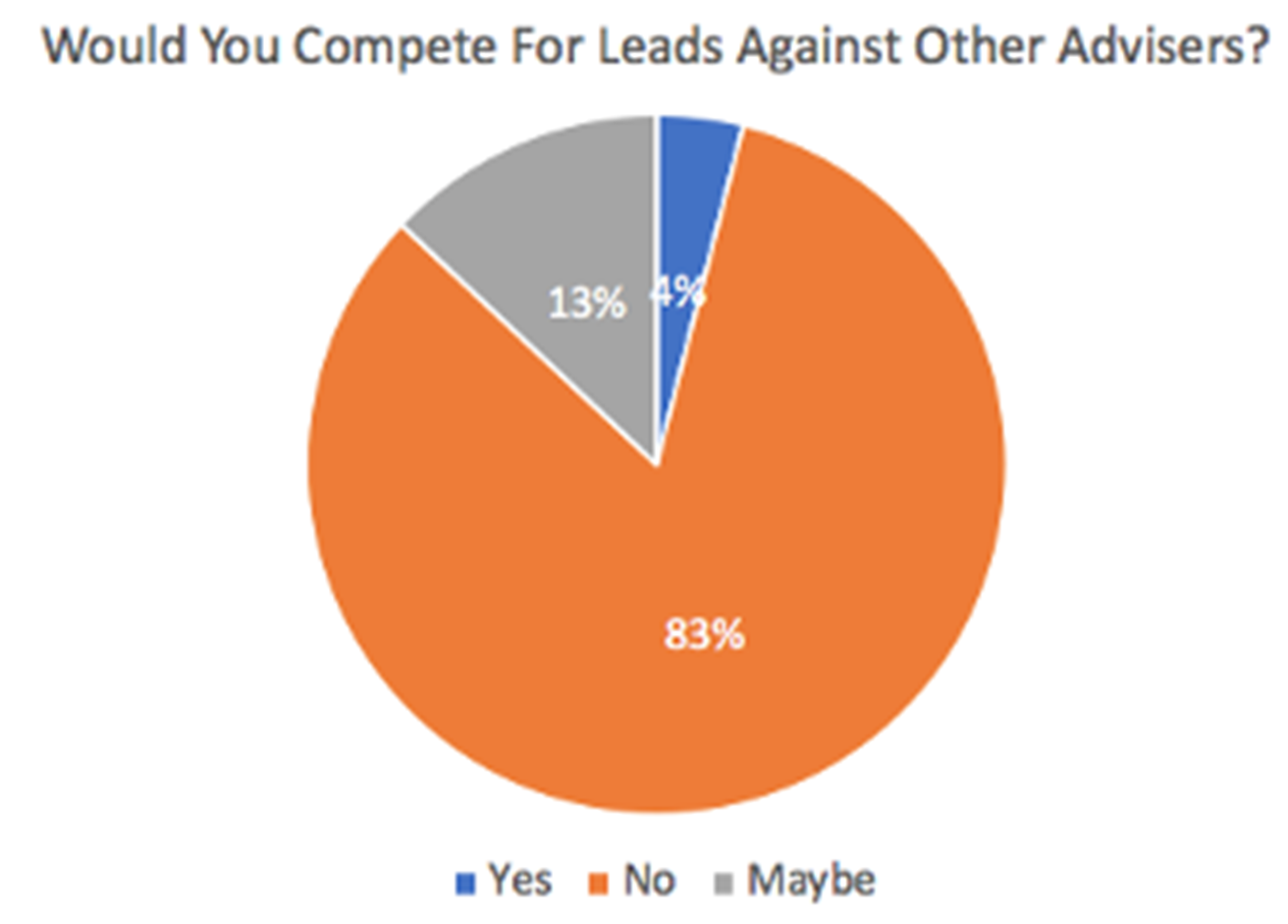 Clearly, no lead generation service is perfect, including our own at Adviser Ratings (which is a free service). They all come with a certain failure rate. And understandable scepticism from advisers too, given the amount of work an adviser has often completed before parting ways with a new prospect. It's hardly surprising – there are so many factors influencing a successful match between client and adviser, including the common reluctance of prospects to follow-through after their initial inquiry or consultation.
If we can assume for the moment that some degree of qualification has been performed, what would advisers pay for leads? In our survey, advisers were willing to hand over 3-5 times the amount for converted leads compared to semi-qualified leads, with advisers prepared to commit over $1,600 for a converted lead of a prospect at the top end with greater than $5m FUM. Given the potential lifetime value of such a client, this seems a small outlay for low conversion risk.
Even for semi-qualified leads where the fit between adviser and client may have only been established through some basic empirics, advisers were willing to pay anywhere up to $600 for a $5m+ FUM prospect.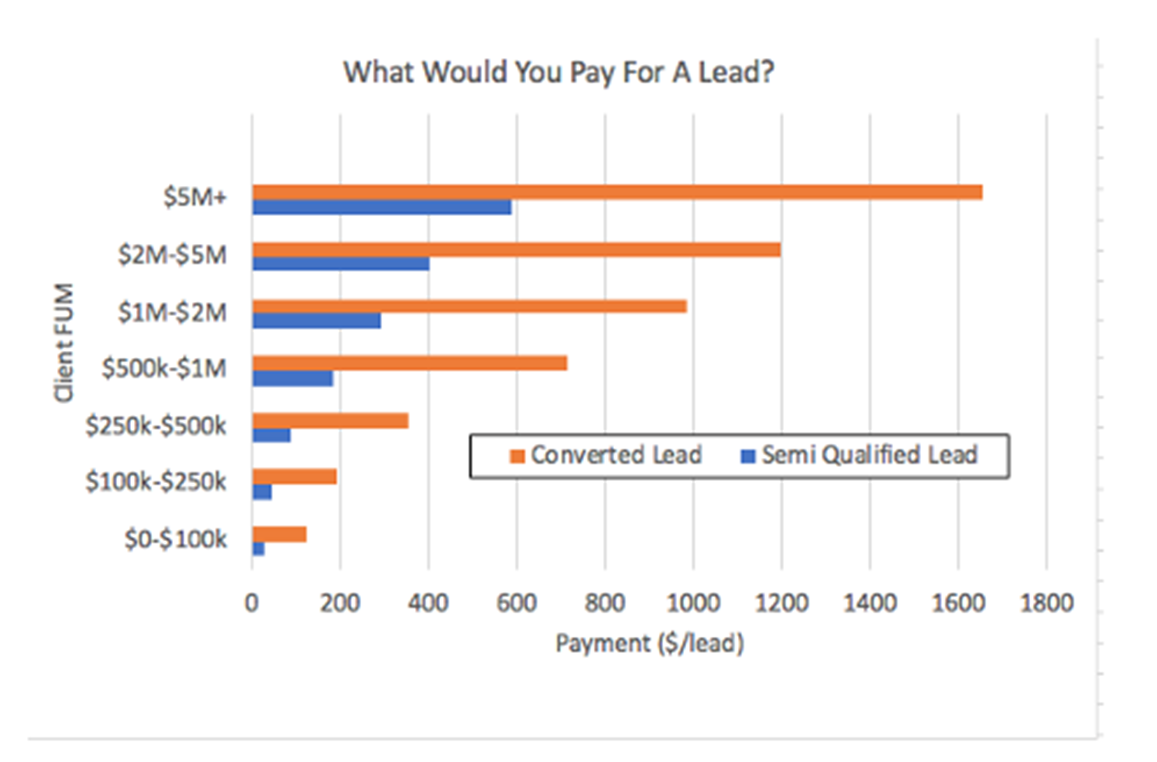 The overall impression is that advisers are willing to pay good money for quality opportunities that have been suitably screened and matched.
This willingness to fund better lead generation should provide ample motivation to third-party service providers. The industry is working hard to improve match-making, including the development of more sophisticated fact-finding tools and algorithms leveraging better hard and soft data sources on advisers and prospects.
Many advisers also lay claim that their engagement models improve lead conversion, through a sharp focus on being clear about who they are and what kind of clients they want to serve. It's a timely reminder that lead generation is ultimately a strategy, not just a mere transaction.
How successful is your lead generation?
Article by:
Adviser Ratings
Was this helpful content?
Let others know - share and vote-up