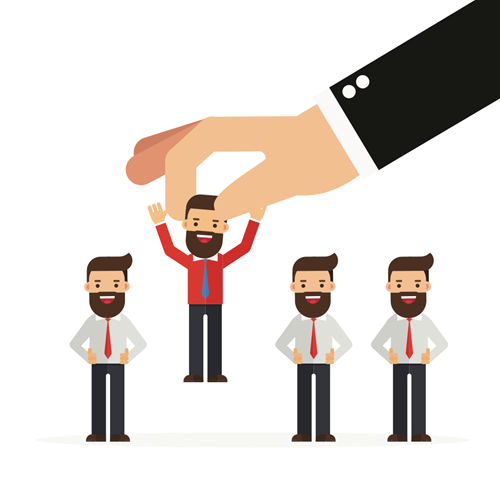 Take The 2 Minute Adviser Connect Survey
Adviser Ratings recently launched our Adviser Connect service. Part of the launch involved conducting a survey where advisers could tell us what they valued in a licensee. An example of some of the feedback that was given to us is provided below.
Interested? - Click Here
The purpose of the offering is simple, working with best in breed financial advisers' and licensee groups to facilitate growth and success into the future. A large part of Adviser Connect will also assist principal practice owners who are looking at selling or exiting in some form from the industry.
At its core, it is a matching service between advisers and licensees. We have information on the licensee market - technology offering, lead generation opportunities, fee structures, compliance requirements, training support and so on.
We want to connect advisers (new and existing) and licensees with shared values and a vision of improving and enhancing the reputation of the industry, making quality advice more readily available and delivering better financial outcomes for all Australians.
Some of the comment regarding what advisers would look for in a new licensee are as follows:
"Less conflict of interest from the Licensee across ownership, APL construction & research (more independently aligned). Non-product aligned!"
"Solid research team open to outsourcing overseas, Good BDM Support"
"Easy and fast transition process. One contact who takes care of the whole licensee transfer process from start to finish."
"Not to have unreasonable requirements in audits."
"smooth client transition to new licensee, keep same adviser codes with product provider just changing licensee attached"
"One that considers practice and client interface efficiency more and less licensee centric compliance"
"Directors who are highly ethical and morally sound, long standing and committed capital investment, longevity expectation (will it be around for the long term - ie when I want to sell my business)"
If you have an opinion on what would make a licensee attractive – or what your licensee could do better, you still have time to take the survey – just click on the link below! 
How to Get Involved
Firstly, we'd love to hear what you have to say in what licensee attributes are most important or you may be interested in hearing more about. The survey takes less than one minute - your confidentiality is important to us.
We will contact you to get an understanding of what areas of the service appeal and how we can help in matching you to the right licensee. 
Based on your needs, we will match you with licensees best suited to you. At all times, we will keep your information confidential as part of the enquiry process.
Article by:
Adviser Ratings Research
Was this helpful content?
Let others know - share and vote-up