The team at Adviser Ratings are welcoming in an exciting year for the financial advice industry. A growing universe of Australians seeking financial advice need advisers like you to prosper and we have some exciting offerings to help you begin navigating 2021.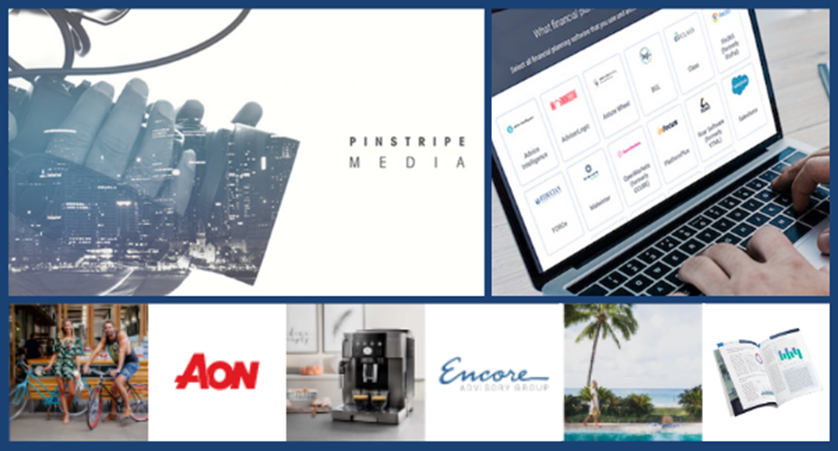 The Financial Advice Landscape 2020 benchmarking study continues and we are sharing some of the unique findings with all who participate in the form of a personalised regional report.  Complete the survey and see for yourself the types of exclusive insights being gathered and the value these can have for you and your business.
Advisers like you are describing their experiences with industry service providers, financial products, fees and clients. Your personalised report will give you access to some of these unique results, allowing you to assess competition in your geographical region and see how you compare within your local community - where your clients live.
Get your responses in before January 29th and you'll also get the chance to win some incredible business-boosting prizes, including a $15,000 Bespoke Marketing Package from Pinstripe Media, $5,000 from AON, a $3,500 half-day consult with Encore Advisory, the latest e-bike (valued at $1,800) and a DeLonghi automatic coffee machine (Valued at $900).
You can complete the survey from your adviser dashboard. For advisers who have yet to access their dashboard and boost their online presence, you can claim your free profile to access your personal adviser dashboard. Or you can go directly to the survey here.
We look forward to supporting you, the advisers at the heart of our industry, in an exciting year ahead for Financial Advice.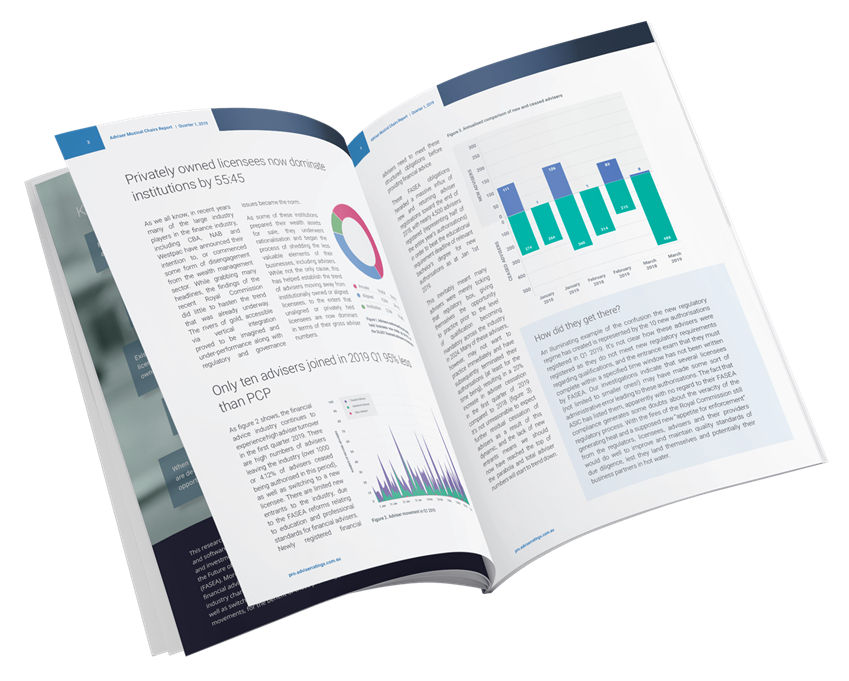 Article by:
Adviser Ratings
Was this helpful content?
Let others know - share and vote-up