Join Adviser Ratings' Founder Angus Woods as he takes us through the latest adviser movements (ceased, switched in and new) up to November 19th.

Check out the latest charts, insights and where advisers are leaving and heading, in this 4-minute video.
As mentioned by Angus- Complete the Financial Advice Landscape 2020 Survey and receive a personalised report of your region and a detailed summary report...PLUS go into this year's massive $30,000 prize draw!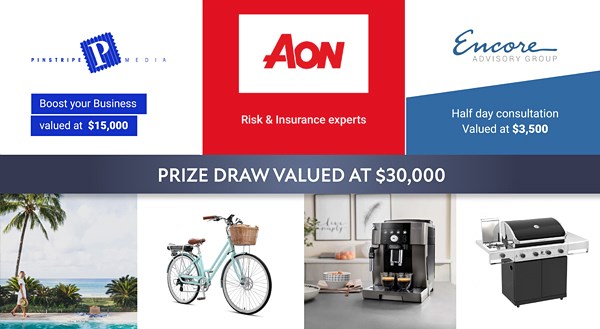 Was this helpful content?
Let others know - share and vote-up