Join Adviser Ratings' Founder Angus Woods as he takes us through this week's adviser movements up to January 7.
Check out the latest charts, insights and where advisers are leaving and heading, in this 4-minute video...
Also, join Angus as he outlines adviser movements for 2020 in this 'year in review' video below...
.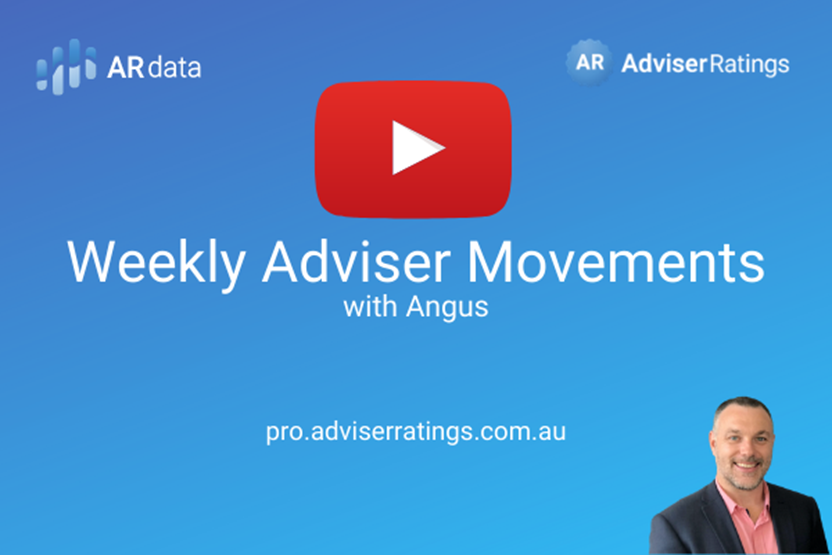 Was this helpful content?
Let others know - share and vote-up