In this week of 'exiting accountants', we see the biggest losses for SMSF Advisers Network.
SA Wealth Group and 108 Tamar both gained four advisers.
A shout out to some of the switchers with Brendan Whitehouse switching from Apogee to Oracle Advisory Group, Helen Janetski from Garvan to Paragem and Alex Ho switching from Spectrum Wealth to Crown Wealth Group.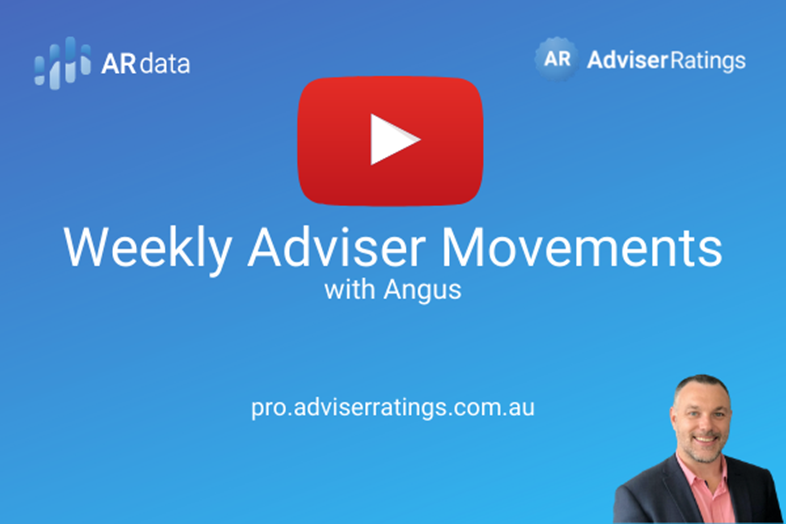 Was this helpful content?
Let others know - share and vote-up