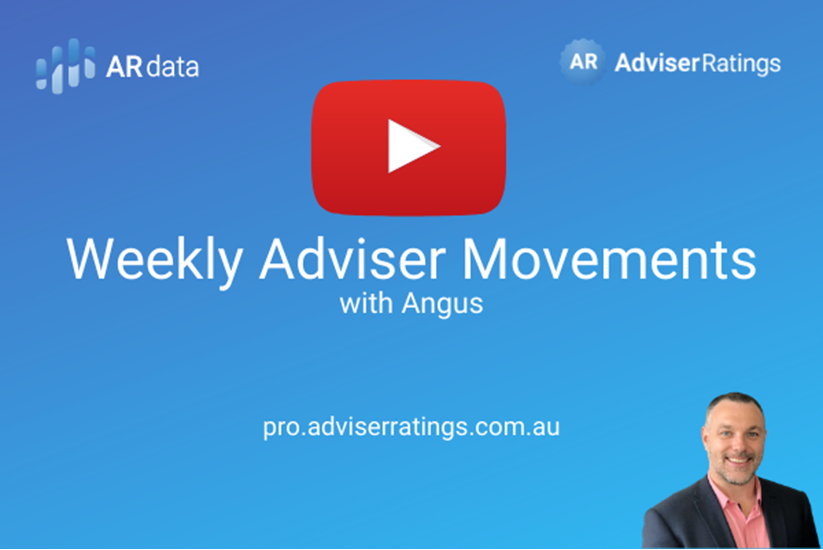 A shout out to some of this week's switchers with Anish Agarwal switching to Spark Financial Group, Chris Beks to Interprac and Sharni Lofgren to Lofgren Financial.
Register for the special expert panel discussion on the findings of Adviser Ratings' Landscape report for Australian advisers.
Don't forget to download your copy of the abridged Financial Advice Landscape report 
Was this helpful content?
Let others know - share and vote-up