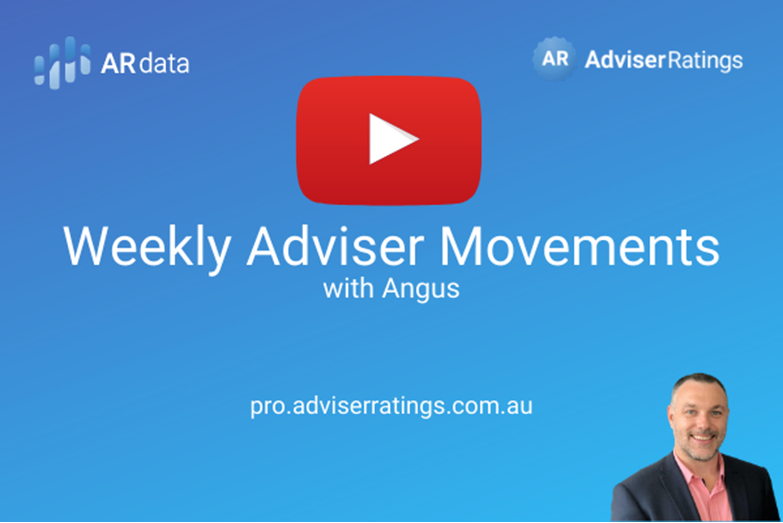 IOOF owned Actuate gained the most advisers this week, with most coming from the Garvan license.
A shout out to some of the switchers with Matt Boxer switching from Fortnum Private Wealth to Infocus, Shannon Dearsly from Interprac to APT Strategy and Tania Tonkin switching from Lonsdale to Count Financial.

Don't forget to download your abridged Financial Advice Landscape report and register for Vanguard's special expert panel discussion.
Was this helpful content?
Let others know - share and vote-up