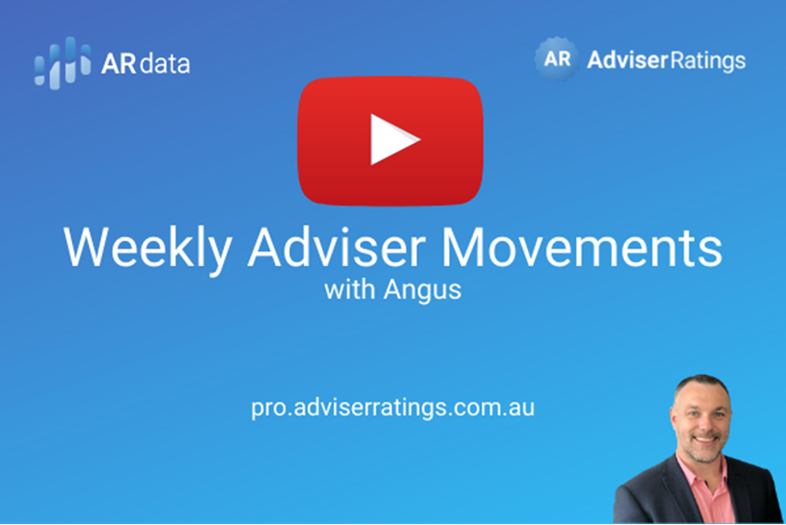 Join Adviser Ratings' Founder Angus Woods as he takes us through this week's adviser movements in this 3-minute video.
A shout out to some of this week's switchers with Zach Webber switching to Momentum Advice, Brett Gilday to Fitzpatricks Private Wealth and Dan Corbett to his own license, KOM Financial Advice.
This week's biggest Gain goes to Perth based Sentry Group.
Was this helpful content?
Let others know - share and vote-up