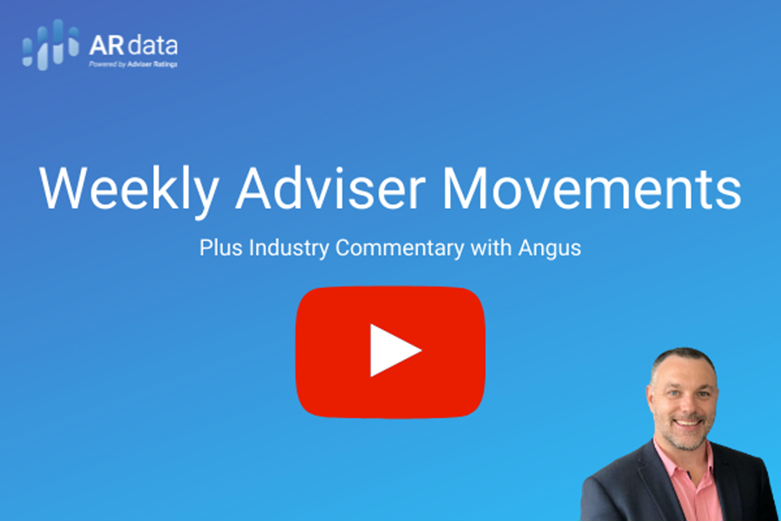 Thank you to our inaugural 'Weekly Adviser Movements' video sponsor, Loomis Sayles Global  Equity Fund

A shout out to some of this week's switchers with Leanne Rudd switching to Akambo Financial Group, Kosta Atanasov 
to Interprac and Simson Jingga switching to Synchron.
This week's biggest gain goes to Alliance Wealth and congratulations to new CEO John Shuttleworth.
Was this helpful content?
Let others know - share and vote-up