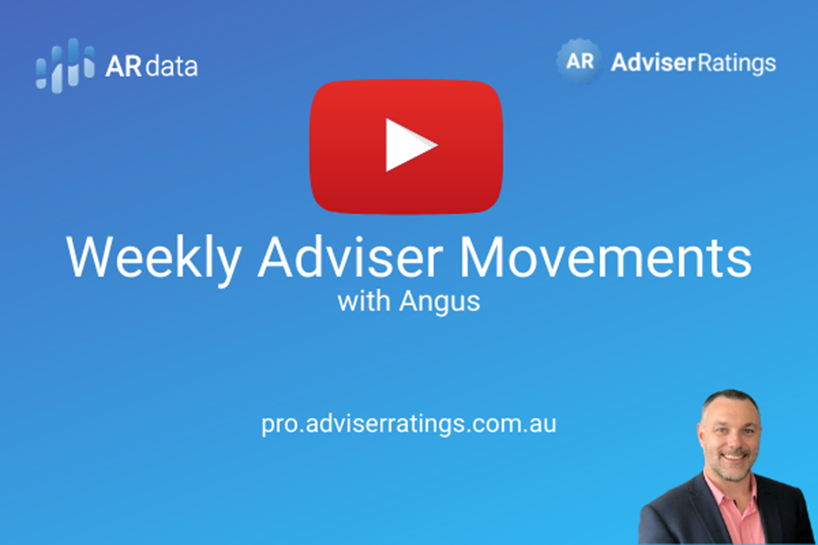 A shout out to some of the switchers who are all from Sydney. Sandra Bowley switches from AMP to Sambe Investments, Rod Dickinson from Apogee to Altus financial and Jamie Anderson switching from Bridges to Capstone Financial Planning.
This week's biggest gain goes to Consultum Financial Advisers with most advisers coming across from Bridges.
Was this helpful content?
Let others know - share and vote-up