Check out the latest insights and charts, with a shout out to some of the switchers with Nicholas Moustacas and Jasmine Theophile switching from Executive Wealth Management to Count Financial and Tony Douglas switching from Infocus to LWP Financial.
Sayers takes out this week's biggest gain, now with 6 retail advisers.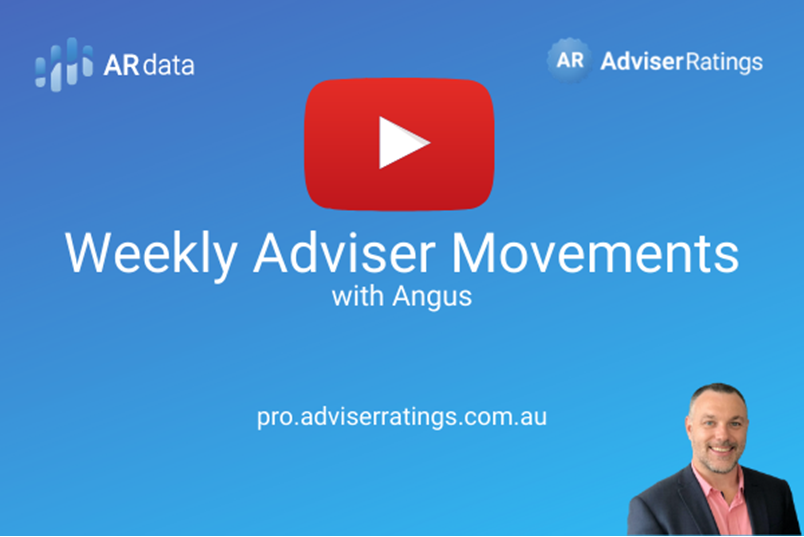 Was this helpful content?
Let others know - share and vote-up