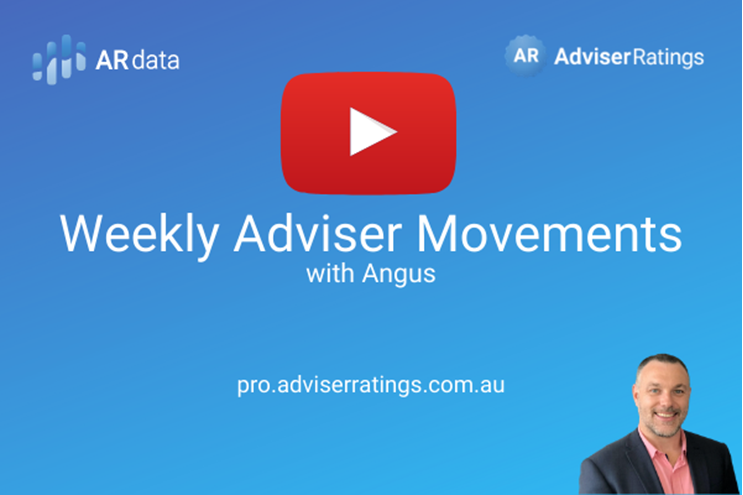 Join Angus, as he takes us through this week's adviser movements for Australia up to April 15, 2021.
Check out the latest insights and charts showing a big week of advisers leaving the industry.
A shout out to some of the switchers with Amanda Pond switching from AMP to Australian Unity, Michael Anderson from Synchron to Avalonfs and Paul wright from Professional Investment Services to Innovus Advice Solutions.
This week's biggest gain goes to Boston IQ, licensee of Boston Private Wealth in Queensland.
Was this helpful content?
Let others know - share and vote-up