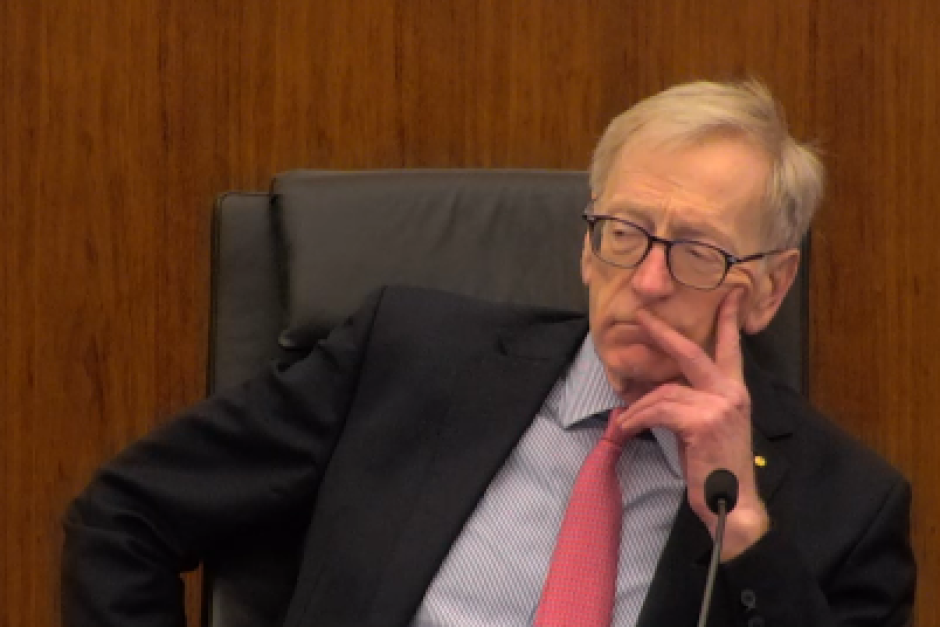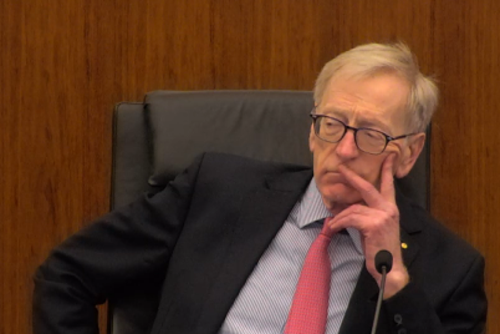 Last Friday, the Royal Commission finished its public hearings into the superannuation industry. Evidence over the two weeks saw a litany of failures stack up, most of which emanated from the retail super sector.
In closing remarks, Counsel Assisting made a number of observations regarding what will likely appear in its written closing submissions this coming Friday.
Three Key Observations Included:
The evidence as a whole suggests it may be the case the Commissioner will conclude some registrable superannuation entity (RSE) licensees are not prioritising the interests of their members over the interests of others (including themselves and the groups to which they are parties). These RSE licensees may also be in contravention of the best interests duty, and other legal obligations.
There was also evidence that may suggest some trustees have failed to exercise their discretions independently of other parties.
Evidence was heard that suggests there may have been problems with the ways in which some trustees communicated to members, information that may have had the potential to confuse or mislead them.
Earlier in the hearings Counsel Assisting the commission Michael Hodge QC said retail funds operated by the big banks had a far greater number of problems than industry superannuation funds. He said the examples of misconduct filed by industry super funds were "extremely minimalist" when compared to issues identified by retail superannuation funds.
And so the evidence proved. The superannuation hearings saw evidence that most of the egregious conduct occurred within the retail sector. For example:
NAB's super trustee, NULIS, was accused of charging tens of millions of dollars, in fees for services fund members never received — including fees that were charged to dead people. The hearings heard NAB is now paying more than $100m in compensation to super customers charged a plan service fee for advice, when they did not have an adviser linked to their account, and because of this - and so bad were the findings that at the end of the week NAB issued a public apology. The bank may still face more than 100 criminal charges, relating to this particular fee-for-no-service scandal, and failure to report to the regulator about a serious breach of its financial services licence, within 10 days.
CBA's wealth management business, Colonial First State, was found to have committed more than 15,000 criminal offences by failing to move super fund members paying high fees and commissions, to a low-fee offering, by the required deadline.
Following its Chairwoman and Chief Executive standing down, after earlier revelations about fees-for-no-service, AMP announced it would be paying compensation, for those who ended up paying more in fees than they earned on their cash investments. This covers about 12,500 members, with former fund members to also share in the $5m compensation. AMP has also uncovered further cases of customers being wrongly charged fees, which will lead to about $26m being paid to millions of super fund members.
IOOF was taken to task for having serious "conflict of interest" issues, such as when IOOF Investment Management had responsibility for acting in the best interests of trustees, as well as making a profit for shareholders.
ASIC revealed the compensation bill for the fees-for-no-service scandal could reach $850m across the country's biggest banks, other estimates put the total past $1 billion.
Honesty, Integrity and Accountability Missing
The fallout from the hearings was equally stark. Reserve Bank Governor, Philip Lowe, said he was "incredibly disappointed and in many cases I have been appalled at the behaviour that has come out through the Royal Commission". Don Argus, the former head of NAB, said the hearings had exposed a "profit-at-all-costs attitude leading to scandal after scandal" and pointed out the need for basic tenets of honesty, integrity and ­accountability".
Perhaps one of the most unexpected criticism's, came from Financial Services Minister Kelly O'Dwyer, who said "without doubt the most egregious misconduct identified by the commission in the past fortnight has been in the for-profit and bank-owned sector of the superannuation industry, where hundreds of millions of dollars have been wiped from the retirement savings of hardworking Australians who have received seemingly nothing in return."
APRA and ASIC
Some of the most anticipated recommendations to come out of the Royal Commission, will no doubt be regarding the role of the regulators, APRA and ASIC. Do they need more powers or is a different approach using their existing powers what is needed? Their "softly, softly" approach has been much criticised. When it emerged, for example, that APRA explicitly asked CBA to move 60,000 members' default funds into MySuper, quicker (as required by legislation), but CBA chose not to, (with Board minutes saying such a move would have "significant business implications"), one has to wonder about the effectiveness of their current approach and whether they need less "carrot" and more "stick".
One of the problems for APRA is that it is ultimately a "prudential" regulator (requiring financial firms to control risks and hold adequate capital), and is therefore concerned with stability. APRA's Deputy Chair, Helen Rowell, highlighted the dilemma this causes. Rowell said that taking public, legal action, against funds, could cause a rush of members and employers trying to move their money elsewhere, which could lead to assets being sold cheaply, disadvantaging other members. "There is a risk that public action against an individual trustee may cause reputation and other issues that would potentially make the problem that we were trying to address worse," she said.
The need for accountability for the regulators, and the recommendations for potential action against miscreant superannuation funds, will be of great interest, when written closing submissions to the Commissioner (including recommendations for action to the Commissioner) are detailed.
Article by:
Adviser Ratings
Was this helpful content?
Let others know - share and vote-up