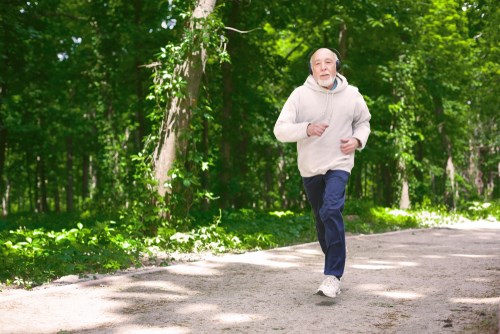 By Simon Pederson
With better health and medical advances, you are likely to live longer and this means you'll need to start preparing for a retirement marathon, rather than a sprint. Whatever your plans, it's vital you have strategies in place to build your retirement savings as much as you can before you retire.
Decide on your lifestyle
Up until now you may have been focused on your immediate needs, with mortgage payments or rent combined with family needs and work pressures being your biggest worries. But you need to start thinking about how you want to live for the next 30 years or more in retirement. What's important to you? Do you want that annual European holiday or camping trip at Frasier Island? Are you happy with home cooked meals or appreciate a fine dining experience?  
Figure out how much you need
Once you have decided on the lifestyle you want to live, you will need to set up plans to work towards and eventually achieve this. There are a few things you can look at now, in the lead up to retirement, to ensure you are on the right track:
Superannuation – is your super invested appropriately? Do you need to contribute more now so that you have enough for the future?
Investments – if you have managed funds, shares or property, are they invested strategically to help accommodate your changing lifestyle?
Insurance – do you have the right level of life and income insurance? Are you and your family covered if anything happens?
Daily finances – are you spending money on things you don't use? If the kids have moved out, are there ways you can scale back?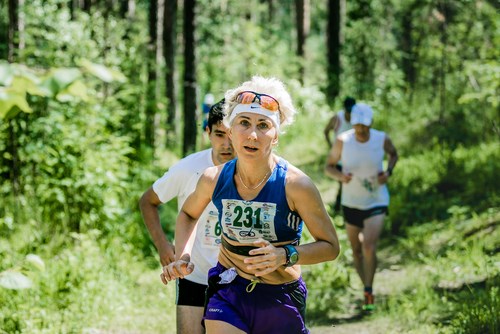 Reach the finish line
You might find that you are further behind the pack than you first thought for your ideal retirement lifestyle. This happens to a lot of people but it is never too late to reach for the finish and make a change. You could be at the peak of your earning potential, just repaid your mortgage, or might not be aware of strategies currently available to you. Whatever the case there are ways to give you a chance to save more and make up lost ground.
Need a coach?
Everyone's financial needs and goals are different so it's worthwhile seeking professional financial advice before you make important financial decisions. A financial planner can coach you with strategies and work with you to help make your ideal lifestyle a reality, both now and well into the retirement marathon.
Simon Pederson is a Platinum Adviser with 16 reviews at an average customer rating of 95%. You can find him at Bridges Sunshine Coast in Maroochydore in Queensland.
Bridges Financial Services Pty Limited (Bridges). ABN 60 003 474 977. ASX Participant. AFSL No 240837.
This is general advice only and does not take into account your objectives, financial situation and needs. Before acting on this advice, you should consult a financial planner.
Article by:
Simon Pederson
Was this helpful content?
Let others know - share and vote-up