One of the key recommendations to come out of the Royal Commission was for the creation of a new disciplinary system/body for financial advisers. The recommendation aims to push the industry further along the way to becoming fully "professional". The creation of this new body has the potential to usurp the relevancy of the existing disciplinary regime that includes licensee's and industry bodies, and may change the role ASIC plays in regulating advisers.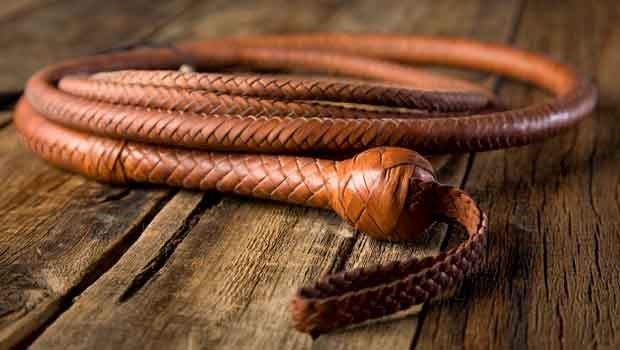 Recommendation 2.10 - A new disciplinary system, states that the law should be amended to establish a new disciplinary system for financial advisers that:
requires all financial advisers who provide personal financial advice to retail clients to be registered;
provides for a single, central, disciplinary body;
requires AFSL holders to report 'serious compliance concerns' to the disciplinary body; and
allows clients and other stakeholders to report information about the conduct of financial advisers to the disciplinary body.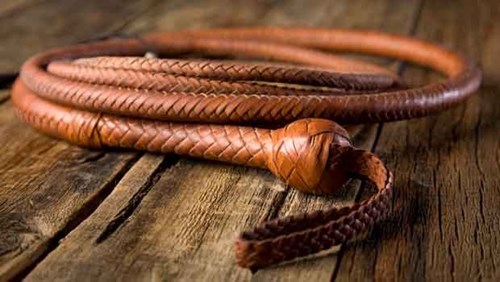 In other words, the new disciplinary body would establish oversight on all financial advisers - they must be registered in order to provide financial advice. It would operate concurrently with the existing AFSL regime and ASIC will retain the powers it has under the current regulatory framework, including the power to commence investigations and undertake enforcement action. The new body would be responsible for managing reporting from licensees on serious misconduct including behaviour leading to banning's.
At present, the bodies identified by Hayne as being responsible for disciplinary action against advisers were: AFSL holders; ASIC; industry associations; and, once they are appointed, the code-monitoring bodies responsible for monitoring compliance with the Code of Ethics developed by FASEA. Hayne asked whether this segmentation imposes a satisfactory standard of behaviour on what is, as numerous witnesses noted, an aspiring profession. He concluded it did not.
"All too often, the fragmented disciplinary arrangements for financial advisers have meant that advisers who engage in poor or unlawful conduct have not faced appropriate consequences for their actions. Experience shows that those who feel they are unlikely to face consequences for their poor conduct are much more likely to engage in that conduct."
He continued:
"existing disciplinary arrangements for financial advisers are fragmented and ineffective, and are hampered by inadequate sharing of information and gaps between the overlapping roles of the different bodies referred to above."
The proposed code monitoring body(s) who will be responsible for compliance with FASEA's new code of ethics, referred to above are yet to be finalised. Six industry associations (The Financial Planning Association (FPA), the Association of Financial Advisers (AFA), the Boutique Financial Planners (BFA), the Financial Services Institute of Australasia (FINSIA), the Self-managed Superannuation Fund Association (SMSF Association) and the Stockbrokers and Financial Advisers Association (SAFAA)), who together represent around 15,000 financial advisers, have banded together to form Code Monitoring Australia (CMA), and applied with ASIC for code-monitoring responsibility. This CMA alliance is not an industry association; it is a separate legal entity. It is made up of industry associations, but not one itself.
Championing CMA's application for the code monitoring role in an article in Professional Planner,  FPA chief Dante de Gori said "Why wouldn't CMA – or any other code-monitoring body – become the new disciplinary body that's being envisaged by the commissioner?" De Gori emphasised registering with a code-monitoring body is a legislated requirement for advisers – unlike memberships to existing industry associations. "If you have been found to be in breach of the code of ethics and you are, therefore, removed from the code-monitoring body, then you can't practice", he said.
Whether the new system operates in this manner remains to be seen; there may yet be more than one code monitoring body. "It may be that this new body is the most appropriate entity to perform the functions currently planned to be assigned to the code-monitoring bodies under the Corporations Act" Hayne said, but the detail is yet to be worked out. The new body may site above all the existing bodies (AFSL holders, Industry associations) and the new FASEA code monitoring regime. Without doubt, the recommendation for a new disciplinary body and other recommendations such as (2.7) reference checking and information sharing, (2.8) the mandatory quarterly reporting of compliance concerns to ASIC and (2.9) regarding AFSL holder's responsibilities regarding Misconduct by Advisers, will change the disciplinary landscape for financial advice.
Adviser Ratings welcomes the requirement for all advisers to be registered on a public register and for mandatory obligations placed on individual advisers and authorising licensees to report serious misconduct. The new disciplinary body will need to ensure it institutes some form of ongoing reconciliation to ensure the information captured is accurate. We understand reconciliations such as this were not performed by ASIC for Financial Advisers Register, which was introduced in 2015. As long as the new regime can cut through some of the overlapping compliance requirements, rather than double them up even further, it should be a positive for the industry. Clearly articulating and simplifying responsibilities, and the creation of a single point of reference regarding adviser eligibility should help ensure misconduct by individuals and/or other actors, will be appropriately punished and not repeated in the future.
Article by:
Adviser Ratings
Was this helpful content?
Let others know - share and vote-up