We are seeking adviser feedback on platforms, risk, research, and technology companies. Feedback is collated to become the foundation of the permanent area for you to compare the best products and services in the market for you and your clients. Click here to have your say now.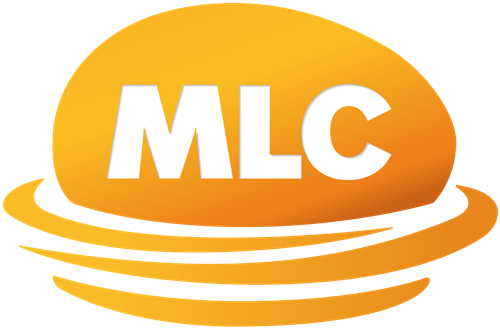 MLC has announced its restructured business framework in preparation for its separation from NAB, which is planned to take place mid next year. It will merge its current 5 licensees into 2, with Garvan (GWM Adviser Services), Apogee and Meritum advisers being consolidated under one, as yet unnamed licensee entity. There are currently 608 advisers in these groups who will be affected by the plans. MLC will also jettison is self-employed franchise advisers, some of who are expected to join the merged licensee.
MLC's other brand, Godfrey Pembroke, which currently licenses 108 advisers, will be ring-fenced and remain as a separate licensee, and continue to concentrate on its HNW client base.
Announcing the changes after a review of business operations, MLC chief executive Geoff Lloyd unveiled a new "four-pillars" business model consisting of advice, retirement and investment solutions, platforms and asset management."We are undertaking an ambitious multi-year transformation, to ensure each business unit is individually strong – and collectively stronger under MLC Wealth", he said.
Speaking to Fairfax media, Lloyd conceded that many advisers would leave following the restructure, but defended the action, citing the changing business environment. "We're no different to the overall market where over the next three to five years a significant number of planners will find it unsustainable because of their business model in the past to remain as financial planners," he said.
Changes to Fees and Locations
MLC announced it would change its licensing cost structure, saying it will introduce anunbundled support and fee structure model providing a 'core' offer supplemented by specialist professional services that are charged individually. This change reflects the new reality facing advisers and licensees.
Advisers, facing new business realities, are trying to reduce costs and increase efficiencies following changes in compliance and revenue arrangements. Licensee's looking to maintain or attract advisers will have to innovate their offerings, as MLC has demonstrated, in order to provide increased flexibility. Advisers will increasingly only pay for the services they prioritise. As such, the market may develop more unique advice businesses offering specialist services, where previously a firm was able to offer a wider range of services.
The company also said it will reduce the number of locations in the planning network, with the bank planning teams moving out of branches and business centres to "new professional offices" in fewer locations. It also planned to create one advice support team to serve employed advisers and advice businesses, and to invest in education to deliver higher levels professionalism and compliance, including peer networks and coaching programs.
The restructure will be felt most in NSW and Victoria, which is home to 60% of the advisers to be merged into the new licensee entity. Combined Garvan, Apogee and Meritum advisers currently number 206 in NSW and159 in Victoria.
The MLC announcement, which will impact hundreds of advisers is the latest from the big institutional players which are creating ructions and disruption to thousands of advisers across the country. This month also sees the formal switch of Bendigo banks financial advice arm to Bridges. Bendigo had 125 advisers when the deal was announced in April.
With the breadth of change being mooted by MLC, it would not be surprising if its demerger from NAB was pushed back even further than the current mid-2020 timeline.
Article by:
Adviser Ratings
Was this helpful content?
Let others know - share and vote-up