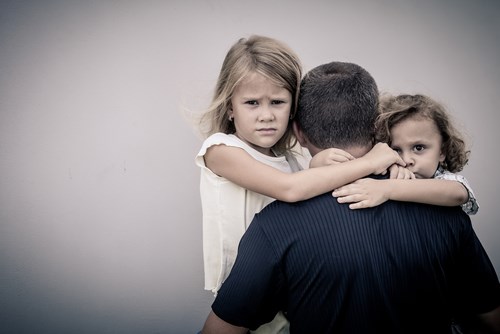 Life is full of uncertainties that are beyond our control. However, with the right life insurance cover, you can be certain that your family will be alright should some grave circumstances (such as death, disability or illness) befall you or your family.
Types of Life Insurance
Before deciding on the type of life insurance you want to get, it's important to decide on which cover suits you best. The following are different types of cover that you may need, of which in some circumstances, you could need more than one of these:
Life cover is paid out to the beneficiaries listed on your policy when you die. They receive a set amount of money
Total and permanent disability (TPD) cover is often included in life cover. It pays out a lump sum figure, which is supposed to assist in covering living costs and rehabilitation costs, if you are faced with total and permanent disability.
Trauma cover provides cover when you are diagnosed with certain illnesses and injuries, including those that cause major changes to your life.
Income protection compensates you for income you may have lost because of your inability to work resulting from injury and sickness.
Even after choosing your cover, it is critical to constantly review your cover in light of your needs, especially in the case of life changes.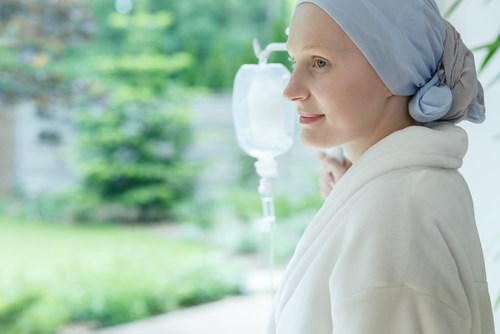 Level of Insurance - How Much Insurance Do I Need?
This is a critical question that is best answered by assessing what you can afford and what you may need to prioritise, which may sometimes result in reaching a compromise between your wants and affordability.
The following are important aspects to consider:
How much money would your family need to have if you were to die or if you became a person with a permanent or temporary disability? Consider how much money you may have available, for example in shares, superannuation and savings.
How much money would your dependents need if the worst-case scenario came to pass? Consider costs such as childcare, education and any debts.
The difference between the amount of cash your family would have and the amount of cash that they would need can be a helpful indicator of the amount of cover you could get.
Before beginning the work of making comparisons between different life policies, it is worth exploring the possibility that you may already have some cover through your Super fund.
It is important to constantly review your cover as you experience lifestyle or income changes, because you may need to adjust your level of cover accordingly. Some lifestyle changes such as having children may require an increase in your cover, whilst other changes like completely paying off your mortgage may allow you to reduce your cover. 
Switching life insurance cover
The decision to switch your cover should not be based solely on the difference in the premium. The following factors should also be considered:
Level of cover – will the level of cover that you will receive remain the same and will it cover your needs? For example, will your new insurer cover pre-existing conditions that your current insurer covers?
Waiting periods – will your new insurer apply certain waiting periods for different types of benefits?
Further guidance on choosing an insurance cover that meets your needs can be provided by licensed financial advisors. You can search for an adviser to help with your insurance needs here.
Insurance calculators
To help you calculate the amount of cover that you need, you may access insurance calculators online. Since there are a number of calculators to pick from, some of which have very detailed questions, you may find it helpful to try out different ones and gather a number of recommendations that best suit your circumstances.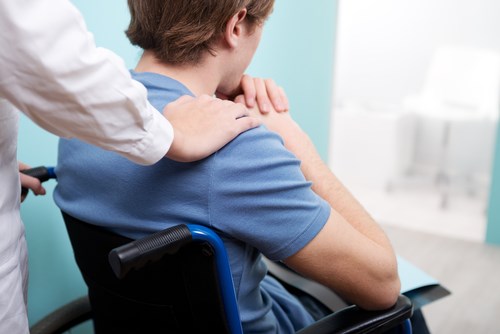 Where Can I Get a Policy?
There are three main ways to buy life insurance:
Your super fund - Many working-class Australians will usually have some life and disability cover together with their superannuation.
Insurance companies
Insurance brokers and financial advisers
It is always advisable to compare different policies based on the level of cover that each provides, what they exclude and their value. When switching insurers, it is important to maintain your existing cover whilst your new policy is being put in place so that you remain covered.
Before making the decision to apply for insurance, checking for a product disclosure statement is a critical step that can help you find out if any pre-existing medical conditions will be covered. You can also search for this information on the insurance provider's website. Giving full disclosure of your medical history when it is requested, will stop you from ending up with a policy that does not cover your personal situation correctly.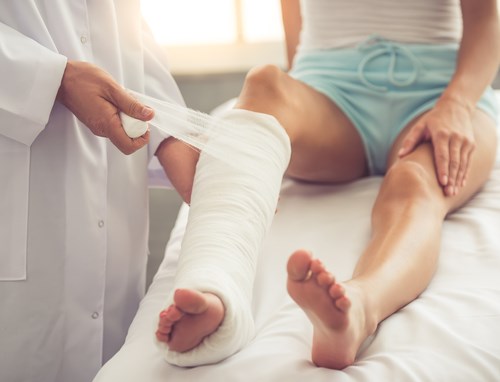 Stepped and Level Premiums – What Are They?
As you age, your likelihood to make a claim increases and so do insurance premiums.
In the case of life cover, total and permanent disability cover, or trauma cover, it is possible for you to choose either stepped or level premiums.
The difference between stepped and level premiums:
Stepped premiums - as you get older, your insurance premium may be cheaper in the beginning, but increases year by year. Before selecting this option, it is recommended that you assess whether you can afford the premiums or not. It is advised that you carefully consider what the premiums may be over the next 5 years, or for the duration that you intend to hold the premium.
Level premiums - age is not a major factor for level premiums. However, level premiums are generally known to be pricier than a stepped premium in the beginning and may increase over time due to changes to insurer's fees or adjustments to inflation.
Level premiums may be ideal for you if your goal is to control your costs over time. Despite being higher in the beginning, they end up being much cheaper than stepped premiums when you are older. Thus level premiums turn out to be cheaper if you are hoping to hold the insurance for a longer period of time.
Article by:
Adviser Ratings
Was this helpful content?
Let others know - share and vote-up