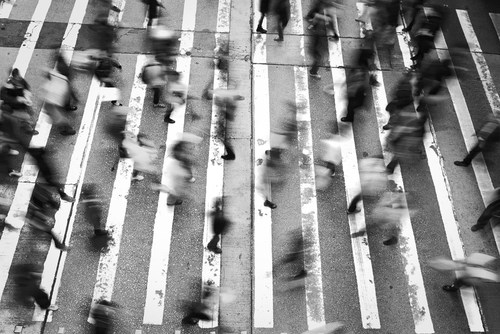 Adviser Ratings conducts a comprehensive monthly review of adviser movements and has shared some of this data in previous articles. This data always makes for some very interesting reading, identifying historical trends, and perhaps, providing a snap-shot of where we are heading in the future.
This month we have taken a closer look at two segments of the market which have delivered some interesting results; firstly, licensees who employed 10+ advisers, and by contrast, a glimpse of those who have had 25+ advisers exit their licensee in the past 6 months.
Licensees employing 10 or more advisers in the 6 months to February 2018
Macquarie Equities and SMSF Advisers Network have seen the steepest increase in numbers adding 56 and 69 advisers to their networks respectively. Infocus Securities, aided by the purchase of the Announcer business in the second half of 2017, last year increased their adviser network by 21, growing the total number of advisers in their network to 154. Interprac Financial Planning has also increased its number of advisers by the same amount and currently have an advice network of 235; with Merit Wealth adding 20 advisers, taking their current compliment to 267.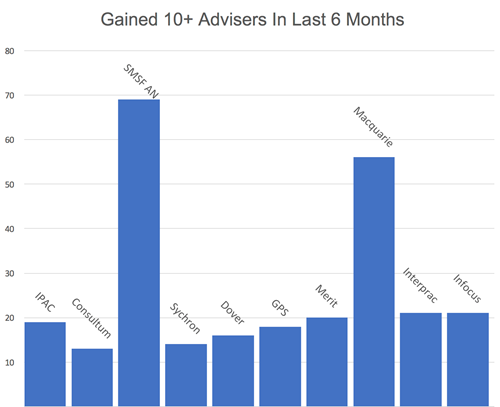 Fig. 1 Licensees who grew by 10 or more advisers in the last six months.
Licensees who lost 25+ advisers in the six months to 1 February 2018
In contrast to the previous group, there have been licensees who have in some cases experienced a sharp decrease in the number of advisers in the respective networks. It's important to note that there are a varied set of circumstances for advisers exiting each group, but it is interesting to review the data nonetheless.
Count Financial saw the largest fall in numbers, losing 69 advisers over the period, taking the total number of advisers in their network to 519.
AMP Financial Planning saw the next biggest drop in numbers, with 48 advisers leaving the business, seeing their overall number decrease to 1497. Charter Financial Planning (709 advisers), Millennium3 Financial (283 advisers) both lost in the region of 40 advisers each, over the period.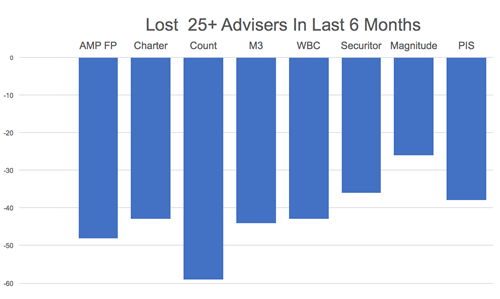 Fig 2. Licensees who have contracted by more than 25 advisers in the last 6 months
Summary
The analysis of this data would suggest that the slow migration of advisers away from the larger, institutionally-aligned dealer groups is continuing, with advisers seeking greater flexibility on APL and platforms with simplified SOA's and commercial compliance.
Adviser Ratings established its Adviser Connect service offering in October 2017, with the express purpose of assisting advisers switch to licensees which better suit their requirements. Since then we have assisted a large number of advisers in assessing the market, helping to inform their choice of licensee. 
Mark Hoven, CEO Wealth at Adviser Ratings comments: "The feedback we receive from advisers daily is certainly consistent with general market view and supported by the data. With the pending Royal Commission, and the anticipated move by larger banks looking to reduce the exposure to financial advice space, we see this trend continuing."
So one thing is clear, the number of advisers continuing to seek out new licensees has been steadily increasing now year on year with the highest number to date moving in 2017 (~1,068 in 2104 vs ~2,680 in 2017) with nothing to suggest that this won't continue to increase in 2018 and beyond.
If you would like a confidential, obligation free discussion please click here and one of our team at Adviser Connect will contact you.
By Rudi Loggenberg, Adviser Ratings
Article by:
Rudi Loggenberg
Was this helpful content?
Let others know - share and vote-up