Big client books have become a thing of the past, as advisers rationalise to stay afloat in a market characterised by rising costs and compliance. In a shrinking market, letting go of low value clients has become key to survival for many practices. Making the call is not always easy though, especially if there is no natural new home for the orphaned client.
While the demand for financial advice is surging, surviving as an adviser in 2021 usually translates to having a small, but valuable, client book.  
The days of advisers with hundreds of clients are largely behind us, in part thanks to the fee-for-no-service scandal and the industry mass exodus. In fact, the national average number of clients per adviser dropped from 92 in 2018 to 83 last year.
With far fewer advisers, the remaining cohort must be selective about its client base to stay profitable – or even just break even – amid rising regulatory costs and the compliance workload. Our research has shown the trend of divorcing clients at the lower end of the value chain has continued in the past year. We expect it to escalate further as the market shrinks and time pressure increases.
Who are the orphans and where do they go?
Typically, the clients that advisers have had to part with have carried revenue of about $1000 per head. Our research shows anything below $3000 per client is difficult to hold onto in the current market.
However, rehoming orphaned clients is becoming a difficult proposition. Previously, client books may have been broken up and sold to new practices, but that trend has come to a halt as businesses get more strategic about their capacity and growth trajectory (see figure below). This has left orphans in the hands of product providers.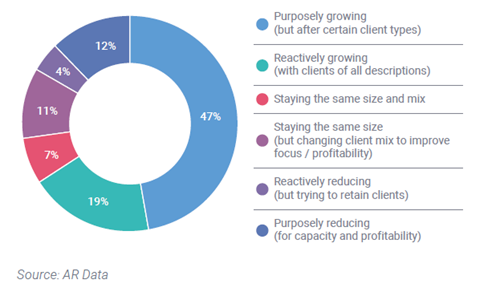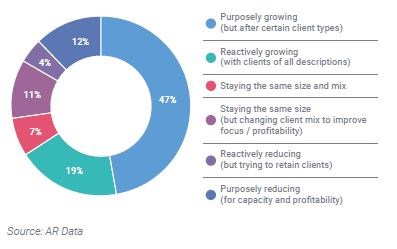 Orphaning in the risk market
While client orphaning has gathered pace in the past few years across the market, our data shows it's particularly prominent in risk advice. With premium rises and adaptation to the Life Insurance Framework, risk advisers have exited advice at 2.4 times the rate of their industry counterparts, which has resulted in a steeper rise in orphaned clients. Again, this trend looks set to escalate as the risk market tightens further.
What will become of orphaned clients?
The current landscape presents some ethical challenges. It's not easy to let go of lower value clients, particularly those who have been on the books for years or even from the start. It's similarly not easy to leave a client who needs financial help unadvised. There's also the question of where new clients will go. However, the rationalisation trend will continue as the market contracts and advisers become more tactical about their base to stay afloat. Where will the orphaned clients go?
One potential answer lies in finding compliant technology-based solutions for clients with less complex needs and channelling a higher proportion of time into higher value clients. Again, the traditional solution of referral-based partnerships with new entrants may prove challenging given the size of the new adviser pool.
Adviser Ratings and Vanguard are hosting a webinar on 14 July 2021, which will feature an in-depth discussion about how to divorce clients, as well insights about fees, business efficiencies, ESG and the advice landscape in general. To register, click here.
Article by:
Adviser Ratings
Was this helpful content?
Let others know - share and vote-up