Don't miss out! Have your say on the Financial Advice Landscape 2020 before we draw our special Xmas prize this coming Monday, December 21 at 2pm. You could win a Luxury Noosa Beachfront Holiday, valued at $3,000 and the newest release Beefmaster BBQ just in time for summer ... Check out the video below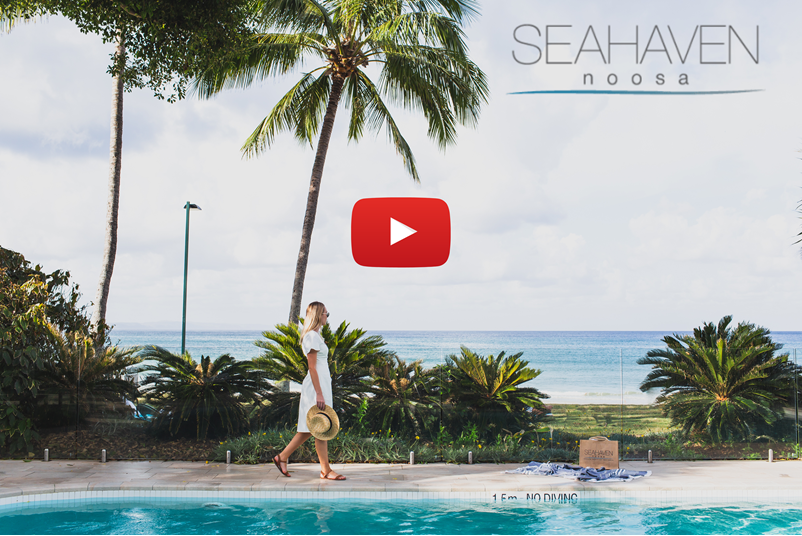 PLUS you'll get automatic entry into our massive $30,000 prize draw, to be drawn in January, which includes a $15,000 personalised media marketing package from Pinstripe Media, $5,000 from AON, a $3,000 Half-Day consult with the experts at Encore Advisory, a brand new E-bike and a DeLonghi automatic coffee machine for all your home office cappuccinos.
Advisers are telling us exactly what they think and you can too. A sustainable advice industry that is around long-term to help this growing universe of customers, needs advisers like you to prosper - so for completing the Financial Advice Landscape 2020 survey, we are sharing some findings with you- the advisers and practice owners at the heart of our industry.
All Advisers who complete the survey will receive their own personal e-booklet where you can learn about your competition in your surrounding area, relevant local intelligence and where your region ranks nationally.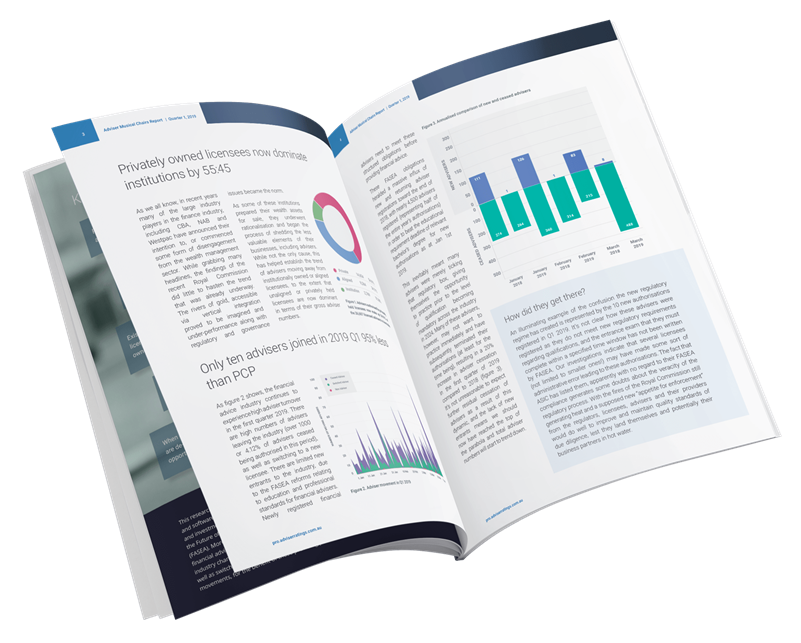 Business-savvy advisers will see the benefits to their business that our unique findings can provide and below is just a small snapshot of the regional analysis you will receive on completion of the 2020 benchmark study. Let's take an early look at some early survey findings for the Gold Coast Region, which demographically, is looking very strong comparative to other regions.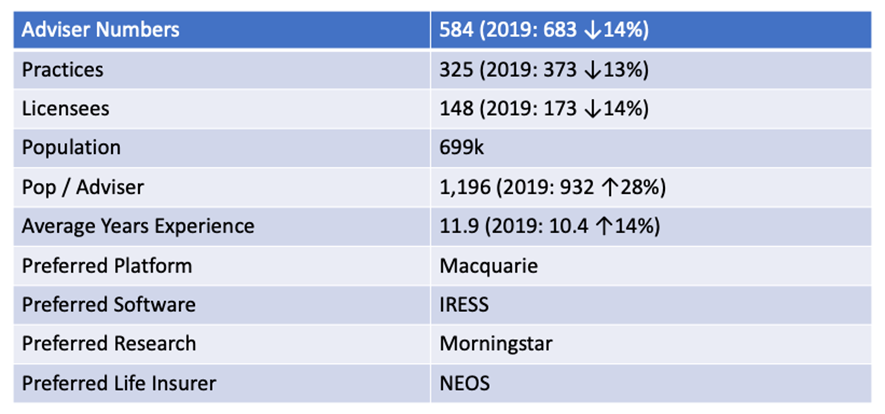 Final study numbers will overlay other adviser metrics and metrics from the ABS / ASIC.  It's interesting to note that in 2019 the Gold Coast Region came in 16th out of 59 regions Nationally
To contribute these insights, receive your personal report and go into the massive $30,000 prize draw, head to your Adviser Ratings Dashboard.
For advisers that do not yet have access to their own Adviser Dashboard, you can access your personal dash and all the free features by claiming your profile HERE. You can easily complete the survey from there.
Or you can start the Survey HERE 
Article by:
Adviser Ratings
Was this helpful content?
Let others know - share and vote-up