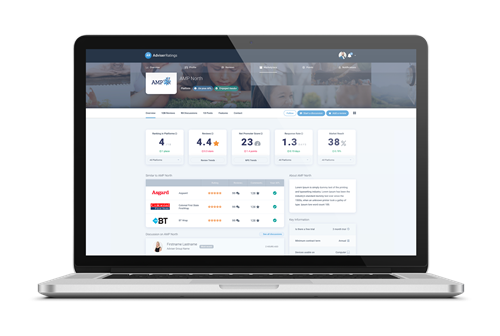 Today we'd like to introduce a fantastic new resource for the advice community. The initiative called "Adviser Marketplace", will allow advisers and the wider advice community to access information that was previously out of reach.
Much like our consumer ratings for advisers, which is the largest consumer feedback mechanism for financial advice in Australia, the Adviser Marketplace will afford advisers the opportunity to rate and review the products and services they use in their day to day business.
The key aspect of this system will again be Adviser Ratings independence from the products and services being reviewed. Advisers will be able to contribute their views, and see in real time what other advisers opinions of products and services are, to help make decisions around their suitability or appropriateness for use in their own business.
The market place will cover a wide range of items which are imperative for the day to day running of advice practices, but will also include more strategic items. Financial products, software providers, platforms and other important components for advisers will all be included.
This will not only provide a great resource for advisers, but also a fantastic feedback mechanism for those companies that service the industry.
Adviser Ratings believes that providing an environment to get truthful, timely, pertinent and unbiased information about the products and services provided to the industry will be a game changer. It is one more way we can help to drive the industry forwards towards new heights of professionalism and service, and this can only benefit the millions of Australians that we all ultimately serve.
The Adviser Marketplace will soon be available for free to advisers and we'll let you know more about its release in the coming weeks... so stay tuned!
*Image included is a Design image only
Article by:
Adviser Ratings
Was this helpful content?
Let others know - share and vote-up