Most advisers we speak to tell us they are under a near-constant time crunch, with servicing clients, compliance, education and administration among the matters taking up the most hours. 
Many of us have also shifted to home offices this year as a result of the COVID-19 lockdowns, which can either improve or decrease productivity, depending on the set-up.
With little time to spare, how advisers spend their days matters. Research from Virtual Business Partners, in our most recent Landscape Report, shows a correlation between advisory profitability and activities like new client meetings and business development.
The survey of 96 practices showed businesses that reported yearly revenue in the $80-$150,000 bracket spent more time on administration and plan preparation, while those bringing in more than $500,000 a year spent a greater amount of time on growing their business.
Time can be deceiving
Invesco Consulting conducted some interesting research with R.A. Prince & Associates Inc. around how advisers think they spend their days versus how they really spend their days.
The study examined what 81 advisers thought were their most productive and least productive activities.
The researchers then monitored those same advisers every 15 minutes over two weeks to see if their estimates matched their actual time spent on activities. The process the researchers used to monitor advisers' activities was similar to how some law firms track billable hours – by alerting advisers every 15 minutes to record what they were working on.
The researchers then analysed the records and compared them with the questionnaires the advisers had filled in about their most and least productive activities.
The results
The study showed advisers weren't spending nearly as much of their time on the most productive activities as they thought. Most of the 81 advisers listed "cultivating referrals" as their most productive activity. The majority thought they spent more than 15 per cent of their time on this pursuit, but in reality it was just over 2 per cent of their time.
Meanwhile, the activity advisers listed as least productive was "miscellaneous tasks". Most thought they spent less than 1 per cent of their time on these activities, but in fact, it was more than 12 per cent of their working week.
The takeaway
The researchers said that while advisers had good intentions, they had a general lack of awareness about how they were spending their time. Part of the reason was what Invesco Consulting calls the "tyranny of the urgent", where matters crop up and interfere with productivity.
While this finding won't resonate with every adviser, we know that how time is spent is linked to business performance. If practices are aware of their most profitable activities and track where advisers' time goes, they can make informed adjustments to business practices that should help the bottom line.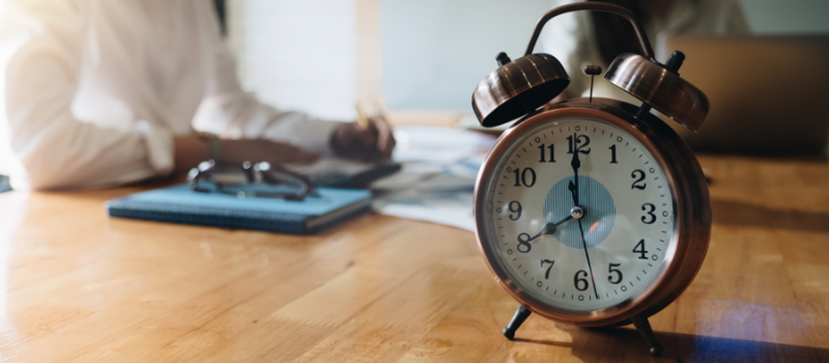 Article by:
Adviser Ratings
Was this helpful content?
Let others know - share and vote-up