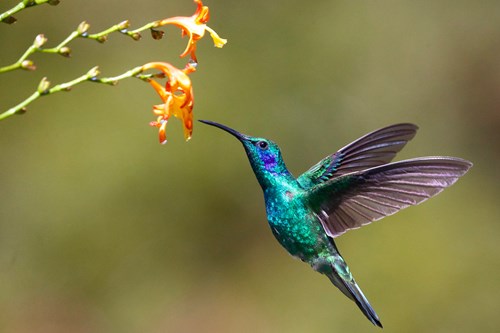 Increased compliance and revenue pressures are driving unprecedented changes in the financial advice industry, and may result in a very different landscape for advice in the next 5 years. The unprecedented growth of smaller licensee's and self-licensing looks likely to continue unabated with dealer groups facing their own cost pressures resulting in higher fees for advisers. Speculation abounds about where the industry will land, with some suggesting the future of advice lays with specialisation for the few and technology for the masses.
Licensing Costs
The move away from vertical integration of wealth businesses by the big institutional players means that subsidisation of costs for licensees (and as a flow on) many advisers would cease. Infocus MD, Darren Steinhardt was quoted in Money Management confirming that his firm had increased its adviser fees by around 30 per cent (depending on the scale of the adviser's business), and said "the increase reflected an increase in basic costs but acknowledged that it also reflected the reality of what would happen to platform fee rebates and sponsorships as a result of the Royal Commission".
With advisers also facing revenue pressures with the end of grandfathered commissions along with increased costs such as upskilling to be compliant with new Fasea regulations, higher licensee fees will likely contribute to advisers licensing themselves and/or exiting the industry.
The last few years has seen a 50% growth in the number of new licensees with the average size of less than 3 advisers. While firms like this have the opportunity to be laser-focused in their design and execution, the reality is these are micro businesses with limited financial backing. Much of the changes recommended by the Royal Commission will only add costs to advice businesses, and many small licensees who do not get their business models aligned correctly could have their continued existence threatened. If this turns out to be the case, this seemingly unfettered growth of small licensees could represent a systemic risk that may end in tears.
Change of Focus
The changes in remuneration, compliance and licensing have led to speculation that current business models for advisers will not be able to survive. Speaking in the Fin Review, Westpac CEO Brian Hartzer believes these pressures will create a "bifurcated advice market, with specialist boutiques serving customers willing to pay more for bespoke plans, while banks – sensitive about their reputations following the Hayne inquiry – shift to an automated model supplying general advice to the masses".
The RC criticising the conflicted cross selling of product by advisers aligned with banks means that the "traditional" model of providing personal advice from the banks was dead and banks will tend now to look further into "robo-advice' solutions to provide advice at scale.
Hartzer said "at the higher end, smart planners will develop targeted propositions to meet the standards and run their business successfully…but at the lower end, we need to find a cost structure that can support the available revenue, and I think the answer to that has to be some form of general advice and robo advice," he said.
FPA Chief Dante De Gori has also predicted advisers narrowing their focus, saying "It's inevitable that we are going to have greater specialisations" at a recent conference. He believes that once Fasea has evened out the standard general knowledge base for advisers, specialisation, as is the norm in the US financial advice industry would be next. Retirement, SMSF's and divorce planning were all cited as areas worthy of specialisation.
Plan For The Future
It will be important for any advisers contemplating their future in the industry to be aware of new trends and to get as much information as possible on new developments that can help with their business. This is particularly the case for smaller licensees and those who are self-licensed. Outsourcing administration to third parties or using technological advancements that are scalable for your business needs may provide the ability to service more clients or assist in reaching the clients you need if specialisation is indeed your potential path. Adviser Ratings is aware of the current pressures facing advisers and the industry. We are currently working on ways to give advisers more information regarding their available options. We hope initiatives like our Licensee Ratings System and our upcoming Adviser Marketplace will help facilitate decision making for advisers in these turbulent times.
Article by:
Adviser Ratings
Was this helpful content?
Let others know - share and vote-up