"A super adviser has offered for me to change my super from Host Plus to Hub 24 for a one-time fee of $3000 and a trailing 1.9% fee for what he says is 8% return after fees... Does this sound legitimate? Should I go down this path?
- Michael in Perth, WA

Read Zebra Tailored Wealth's principal adviser, Alysia Laird's response here.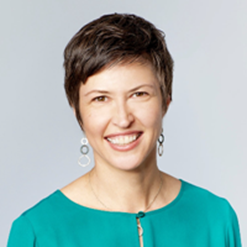 Read Director of Money Mechanics, Scott Malcolm's response here.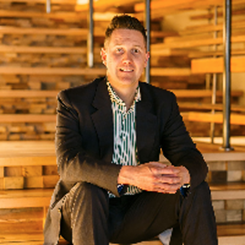 Article by:
Adviser Ratings
Was this helpful content?
Let others know - share and vote-up