The team at Adviser Ratings is excited to offer the financial advice community a voice in our annual benchmarking study.

Launching Monday, Financial Advice Landscape 2020 provides you, the advisers and practice owners at the heart of our industry, the chance to describe your experiences with consumers, industry service providers, financial products, commercial models, and FASEA-mandated education.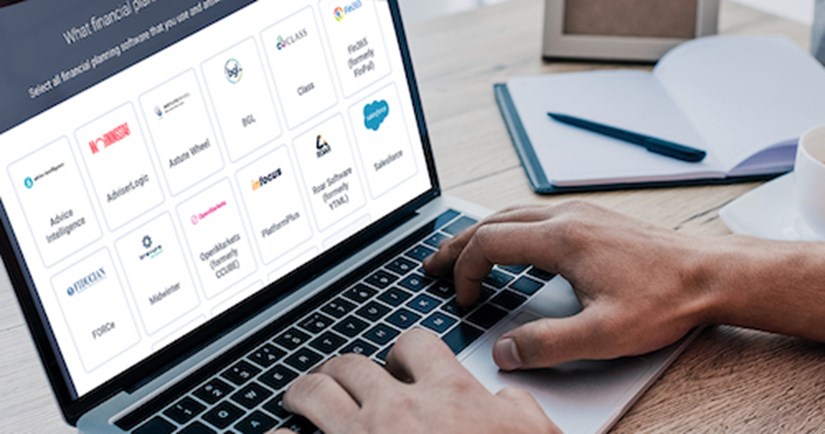 There is so much change sweeping through our industry, much of it controversial and disruptive, and we are sure that you have strong opinions to share. The immediate future is uncertain. As you contemplate making important decisions about your business, we will help by returning many valuable perspectives on how your peers are adapting to this changing landscape.

All respondents to the survey will receive an abridged version of the 2020 Financial Advice Landscape report. This report will be jam-packed with data and insights that will provide a better appreciation of the future so you can make smart, fact-based decisions.

Closer to home, we will also provide each contributing adviser a copy of results for their geographical region (defined by Australian Bureau of Statistics SA4 territories). High-level national perspectives are essential, but equally you want to know how you compare within your local community where your clients live.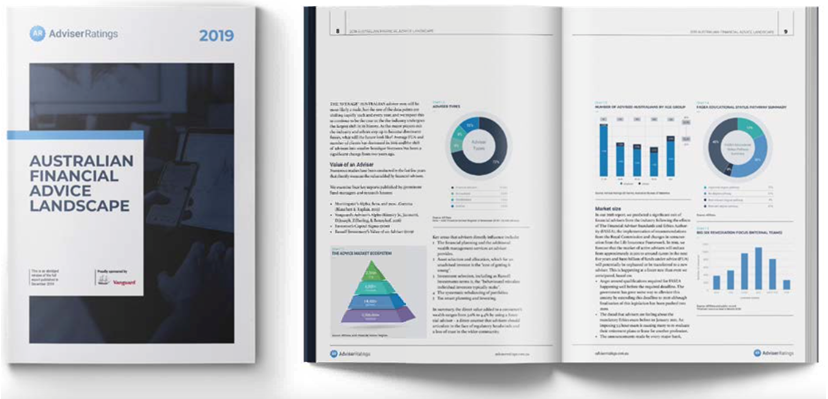 For those needing additional motivation, we are delighted to present an amazing array of prizes to the value of $30,000. We thank our primary sponsors Pinstripe Media, Aon, and Encore Advisory Group for supporting this important benchmarking study. We will regale with you more information on all prizes when we launch the survey next week.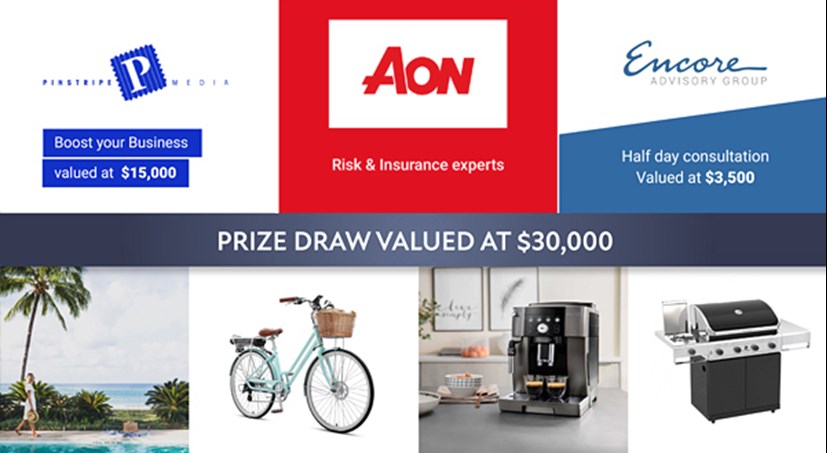 So stay tuned for a special communique coming to your inbox on Monday. Advisers that have claimed their profile will also be able to access the survey from the Home Page of their dashboards. For those interested in claiming their profile, there is more information here.
Article by:
Adviser Ratings
Was this helpful content?
Let others know - share and vote-up