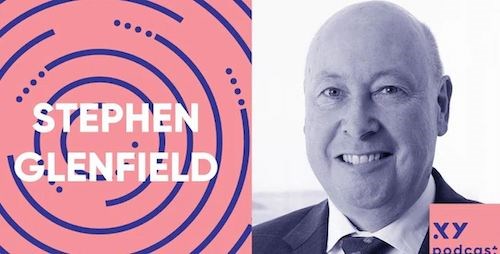 FASEA chief executive Stephen Glenfield sat down with XY Advisers' Clayton Daniel to help clarify questions around the much analysed Ethics Code. He sheds light about responsibility for the make up of the FASEA board and code implementation deadlines (both in the hands of the government) and also illuminates more on the "facilitative approach" he expects ASIC to take on regulation of the code. Listen up!
Apple iTunes: Listen Here
Stitcher (Android): Listen Here
YouTube: Listen Here
Spotify: Listen Here
Article by:
Adviser Ratings
Was this helpful content?
Let others know - share and vote-up