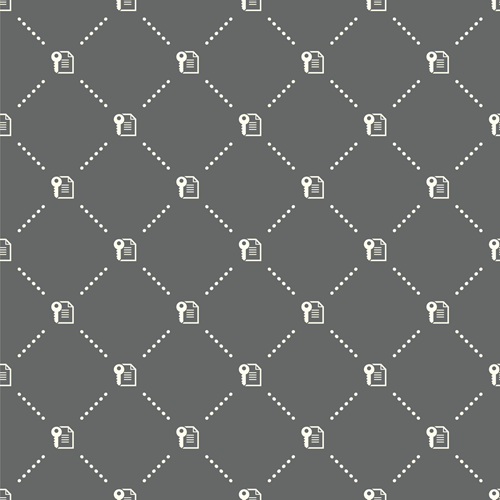 by Mark Pesce, a leading futurist, author, entrepreneur and innovator.
If you think developments in cryptocurrencies are all "pie in the sky" illusive concepts like the famous "dot com" bubble, Mark Pesce has an example of an innovation that has been advanced by the popularity of cryptocurrencies, and that is likely to touch most people in the not too distant future: the Smart Contract.
Every home buyer would be familiar with escrow - a deposit on a property held securely by an independent third party while the parties negotiate the final deal. If the deal falls through, escrow returns to the depositor. If the buyer comes to terms with the seller, escrow gets released to the seller - closing the sale.
There's a big business in escrow - a business that's about to vaporise, eaten by one of the most interesting innovations in cryptocurrency, "smart contracts". A smart contract combines the two key qualities of cryptocurrency - it can't be forged and ownership can be verified - with the qualities of a computer program.
Computer programs endow cryptocurrency with agency. Composed from a sequence of commands and tests - for example, "add these two numbers together, then compare the result to a third number", this is cryptocurrency with a purpose.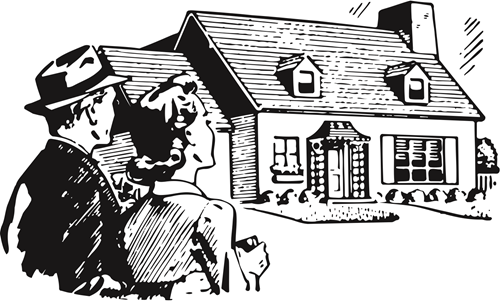 A smart contract for property escrow might look something like this:
An interested buyer purchases cryptocurrency sufficient to cover the deposit;
Deposit account information for the seller is added;
A small program tells the cryptocurrency that if both buyer and seller agree, transfer the cryptocurrency from the buyer's account to the seller's account;
Another small program allows the buyer to cancel the the escrow, with all funds being returned to the seller immediately.
These are all the features offered by an escrow service, but here they're provided - at no cost - within the cryptocurrency itself. Because cryptocurrency is entirely digital, it's possible to write smart contract rules into the currency itself.
Like a legal contract, once the smart contract is written and agreed, it can't be changed. This means that drafting a smart contract requires the same legal nous as any other contract - and also requires more than a dash of programming skills. Not many folks have this unique collection of skills, but for those who do, the future will be rich with interesting work, writing these smart contracts (this is why I consistently advise students entering Uni to study both law and computer science).
Smart contracts can do a lot more than simply hold funds in escrow. A sufficiently detailed smart contract can even function as an "autonomous organisation" - making Board-level decisions for a corporation. Such a sophisticated smart contract recasts the corporate constitution (itself a legal contract) as a set of instructions. That sounds simple enough, but as programs grow in size, the chance of error grows dramatically.
Investors learned what this meant in July 2016, when the DAO - a smart contract defining a venture capital fund - launched with $150 million dollars in funds from investors. Within a day of commencing operations, a hacker had figured out how to siphon funds away from the DAO, stealing $60 million before the DAO shut down. As is the case with a poorly-written legal contract, the consequences of a buggy smart contract can be expensive.
Some have claimed, that smart contracts mean the end of the legal profession. Nothing could be further from the truth. As we learn how to put smart contracts to work (and get better at debugging them when they break) they'll fill an important role, in bridging finance and the law. The cost of a smart contract may be less than an equivalent legal contract, but that doesn't mean that they'll end up in court less frequently. Smart or not, contracts are legal representations, and we won't be abandoning the law for code.
Instead, we'll find ways to blend intelligence with cryptocurrency, creating "smart money" that does better for us: dollars that keep themselves invested until the moment they're spent; "allowances" released at discrete intervals; and one thousand other activities that are too hard or too expensive to do today, but, within a few years, will be part of everyone's financial toolkit.  Smart contracts make money smart, and smart money makes for smarter investors.
If you want to try your hand at writing a smart contract, try this nifty tool!
Mark Pesce is a futurist, inventor, writer, entrepreneur, educator and broadcaster with 35 years experience working in technology, He holds honorary appointments at the University of Sydney and UTS.
Was this helpful content?
Let others know - share and vote-up