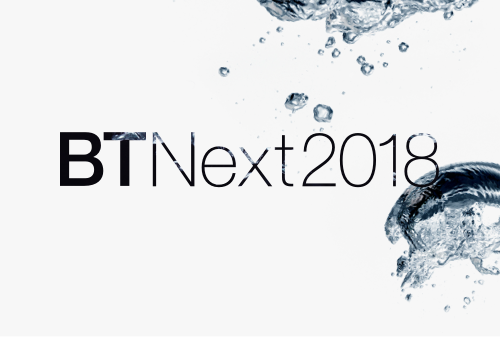 BT would like to invite you to our free roadshow event, BTNext 2018, running in major capital cities from 20 to 24 August.
Our industry is changing, requiring us to embrace new challenges whilst running professional and sustainable, customer-focused advice businesses. What can we learn from psychology, behavioural economics and each other to help us adapt for the future?
BTNext 2018 offers a unique opportunity to hear from Morgan Housel, former Wall Street Journal columnist and Behavioural Economist, on "How Understanding Your Clients' Behaviour Can Grow Your Business".
Engage in Q&A to understand how you could apply these learnings into your practice today for a stronger tomorrow. CPD hours will be awarded.
Register HERE
Was this helpful content?
Let others know - share and vote-up