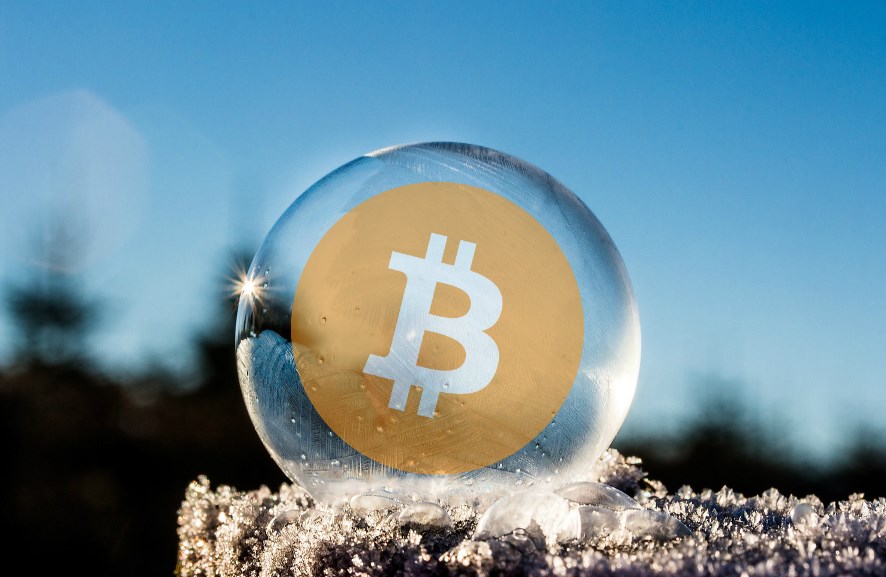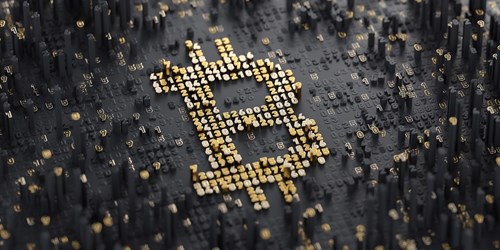 The spectacular rise in the value of Bitcoin means there is much to read, so to whet your appetite, we've selected some quotes about Bitcoin from some household names such as Warren Buffett, Bill Gates, Richard Branson and others, to add a little grist to the Bitcoin mill.
"I'm a big fan of Bitcoin…regulation of money supply needs to be depoliticised."
- Al Gore, Former US Vice President
"Bitcoin is mostly about anonymous transactions, and I don't think over time that's a good way to go. I'm a huge believer in digital currency…but doing it on an anonymous basis, I think that leads to some abuses, so I'm not involved in Bitcoin."
- Bill Gates, Business Magnate
"Bitcoin is the beginning of something great: a currency without a government, something necessary and imperative."
- Nassim Nicholas Taleb, author of The Black Swan: The Impact of the Highly Improbable
You have to really stretch your imagination to infer what the intrinsic value of Bitcoin is. I haven't been about to do it. Maybe somebody else can.
- Alan Greenspan, Former Chairman of the US Federal Reserve
"It's a mirage…the idea that it has some intrinsic value is a joke."
- Warren Buffett, Business Magnate
"I have invested in Bitcoin because I believe in its potential, the capacity it has to transform global payments is very exciting."
- Richard Branson, Business Magnate
"The gulf between what the press and many regular people believe Bitcoin is, and what a growing critical mass of technologists believe Bitcoin is, remains enormous."
- Marc Andreessen - American entrepreneur, investor, and software engineer and co-founder of Netscape
"Bitcoin is a remarkable cryptographic achievement and the ability to create something that is not duplicable in the digital world has enormous value."
- Eric Schmidt, Executive Chairman of Alphabet
"Still thinking about #Bitcoin. No conclusion – not endorsing/rejecting. Know folks also were sceptical when paper money displaced gold."
- Lloyd Blankfein, CEO of Goldman Sachs
"I do think Bitcoin is the first (encrypted money) that has the potential to change the world."
- Peter Theil, Paypal founder and entrepreneur
"Bitcoin is not "unregulated". It's regulated by algorithm instead of being regulated by government bureaucracies. Un-corrupted."
Andreas Antonopoulos, Tech-entrepreneur 
"I think that the internet is going to be one of the major forces for reducing the role of government. The one thing that's missing, but that will soon be developed, is a reliable e-cash, a method whereby on the internet you can transfer funds from A to B without A knowing B or B knowing A."
- Milton Friedman, (quote from 1999), Economics Nobel Memorial Prize winner
"Bitcoin is successful only because of its potential for circumvention, lack of oversight" "It doesn't serve any socially useful function" and "So it seems to me it should be outlawed."
- Joseph Stiglitz, Nobel Prize Winning Economist
"I bought 3 and a half Bitcoins (value at publication - AUD$80,500) 5 years ago but lost the address to the wallet they are stored in when my computer died. Now I can never access them, they're gone."
- Overheard in Adviser Ratings office
Was this helpful content?
Let others know - share and vote-up