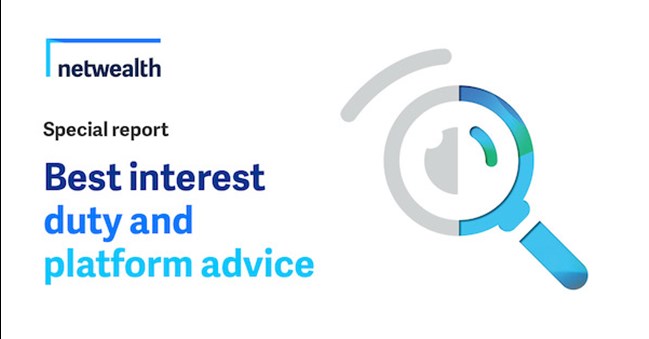 Sponsored Partner Special report
When it comes to advising clients on which super and investment platform they should use, demonstrating best interest is an ongoing issue and increasingly financial advisers need to look beyond price to meet their client's needs.
By too readily focusing on price you may fail to meet your legal obligations, and your clients' needs, objectives and preferences may not be met either.
With Netwalth's special report, written in conjunction with The Fold Legal, unpack the legal framework that applies to you when it comes to advising on platforms.

Was this helpful content?
Let others know - share and vote-up