Peter from the Gold Coats asked whether you would recommend a negative gearing strategy in this environment seeing there's pressure growing from many areas to change the system and also in some markets there's a warning of a property bubble which could burst?
Top answer provided by:
Fergus Hardingham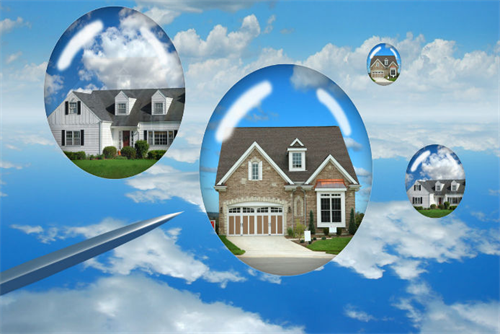 Note - All advisers responses are general advice only and does not take into account personal circumstances
Fergus Hardingham Responds:
The idea of a wealth creation strategy where you lose money each year so that you can claim a tax deduction does not appeal to me (noting that if expenses are higher than rental income, the investor also needs to put in income from other sources to cover the expenses funding shortfall).  This strategy only has a hope of success if there is, at the time of sale favourable conditions for selling the asset at a profit.  The calculation of the profit should take into account all the expenses related to the property purchase and ongoing losses and the extra money put in to cover expense shortfalls as well as sale related expenses and tax.  
Such a strategy from our perspective is especially RISKY given where property prices are.  No asset class experiences non-stop price appreciation.  An investor buying a property now will potentially at best experience a flat price profile - and just have a low yielding investment on which they lose money each year.  At worst they could experience a significant capital loss if some of the experts are right and that property is 30% + over valued. Noting that the majority of investors need to borrow to purchase such assets, which increases the RISK, investors should presently consider the following: unemployment increasing; a recession not being out of the question; new supply coming on board; the potential for regulatory change (including for example pressure to change negative gearing and to not allow SMFS to borrow and purchase residential property). Investors should also consider self regulation by the banks, including increasing investor lending rates / increasing minimum deposits and not lending for SMSF property investments. In other words Caveat Emptor (Buyer beware)
While the Adviser Ratings Website facilitates the question and answer functionality, all such communications are between users and authorised financial advisers, of which Adviser Ratings has no affiliation. Adviser Ratings is not the advice provider and does not provide financial product advice and only provides information that is general in nature.
Article by:
Fergus Hardingham
Was this helpful content?
Let others know - share and vote-up