"I'm looking at using some smart tools for investing, would you recommend using one, then eventually moving to work with a financial adviser? Or should I see an adviser first and ask for a smart tool recommendation?"
- Nicole in Tara, QLD
Top answer provided by:
Sam Jewell
Hi Nicole,
The easy answer for me to say is, "go see an adviser first; they will provide all the tools you need". But my preference is to provide you with some value.
I first need to know what the purpose of the tools are? And what is your average buying strategy?
If you plan to be more self-directed and use an adviser as a sounding board, knock yourself out on the tools available (Money Smart is an excellent place to start).
If you are like most clients I see, then the tools are not likely to help much – you are just a person with a paintbrush. Not a painter.
When I buy something, I like to do some research & often rely on social proof (like google reviews). If something connects with me, I'll move forward – but usually, I spend a bit of time on google checking the different options available.
Some advisers (like Rising Tide), will allow you to have an initial phone call or appointment where you don't need to outlay any cash, which may be a more effective way of going about things.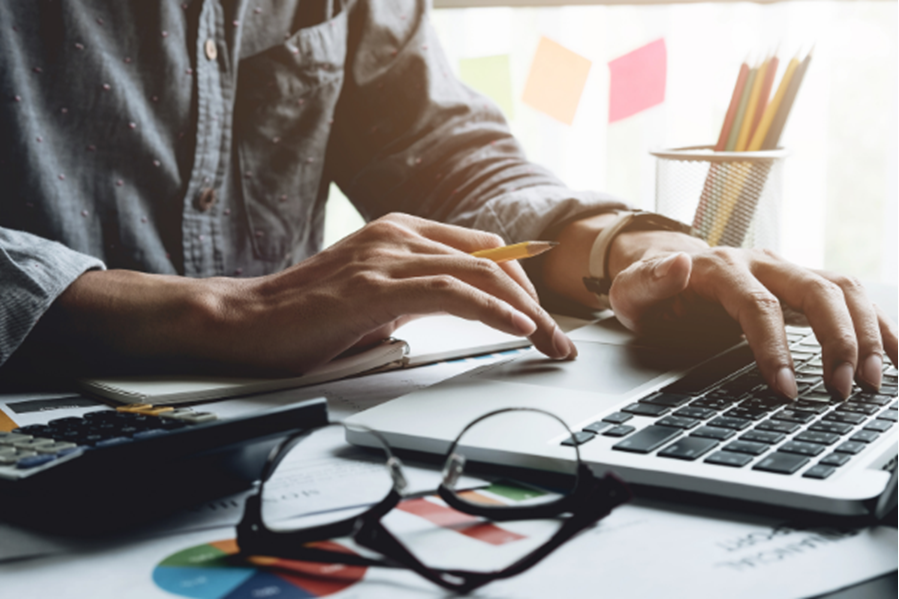 While the Adviser Ratings Website facilitates the question and answer functionality, all such communications are between users and authorised financial advisers, of which Adviser Ratings has no affiliation. Adviser Ratings is not the advice provider and does not provide financial product advice and only provides information that is general in nature.
Was this helpful content?
Let others know - share and vote-up