Can someone please explain what it means to 'negatively gear' a property in simple language and when is a good time to do it? My wife (casual) and me (full time) earn around $110K between us and pay rent of $380 easily. Can we do negative gearing to buy a home?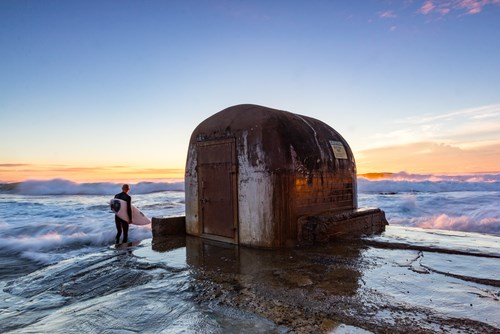 Top answer provided by:
Pamela Anderson
Hi Greg, 
A broad description of a "Negatively Geared" property is when you purchase a property and you have a loan, you receive rent from the tenants, the rent you receive from the tenants is not enough to cover the loan or the cost of the property and you are required to use your own money to cover this cost. 
This means your debt is negative as you are spending more of your own money. This is not a bad thing however as it can be claimed as a tax deduction as it is a cost of operating an investment.
A negatively geared property may also have the loan covered by the rent, however a depreciation schedule (only applicable to new property and a schedule that allows you to claim the wear and tear of the fittings, taps, floors, etc) and cost of running the property are more than the income you are receiving and you are required to cover the cost from your cash flow, again these can be tax deductions. 
In many cases negatively gearing is not as overwhelming as it sounds and can be an excellent way of purchasing a property. If you are meeting all of your living expenses and have surplus cash then it would be a good time to consider a negative gearing strategy. 
The higher your tax bracket the more benefit it is to you, however it can work for people on your income provided you are prepared for the possible additional cost such as rates, repairs and insurances.
Negative gearing is only available on an investment property.  Having said that you could use the strategy to purchase an investment property, negatively gear it, and any tax benefits could be saved for a deposit or paid of the property to increase your equity. Then you could use the investment property to assist you to purchase your home.
Kind regards,
Pamela Anderson
While the Adviser Ratings Website facilitates the question and answer functionality, all such communications are between users and authorised financial advisers, of which Adviser Ratings has no affiliation. Adviser Ratings is not the advice provider and does not provide financial product advice and only provides information that is general in nature.
Article by:
Greg J in Newcastle
Was this helpful content?
Let others know - share and vote-up