Our elderly mother has a substantial amount of money in her bank account and she would like to gift it to her children. We have been told that she is not able to do this as there is a limit to how much she can give away. Is this true? Or can she transfer the money into some sort of family trust account?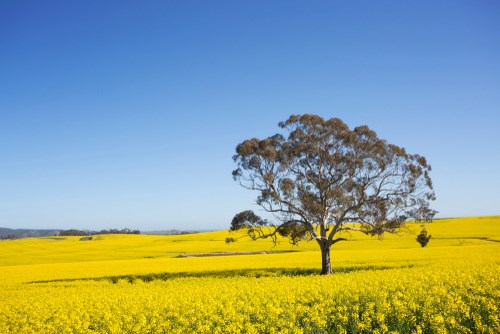 Top answer provided by:
Luke Mase
Hi Elizabeth, thanks for your question.
Firstly, in most circumstances there are no restrictions on how much money can be gifted from one person to another. Your mother can gift as much as she likes and this should be relatively simple given the money is sitting in a bank account.
Where things get a little bit tricky is when Centrelink benefits are in the picture. There are gifting rules for people who are receiving Centrelink payments (Most commonly age pension recipients). Centrelink allows the following amounts to be gifted and more importantly, deducted from the Income and Assets tests:
$10,000 per financial year
$30,000 over a five-year period
When done correctly and with the appropriate pre-planned strategy in mind, gifting can be an effective way for age pensioners to decrease their assessable assets and income. The flow-on effect is an increase to their age pension entitlements (Assuming they are receiving a part-age pension), and the ability to help out loved ones.
If your mother gifted more than the above amounts the excess would continue to be assessed for a period of 5 years. For example:
Let's say your mother makes a gift of $30,000 in the current financial year. Centrelink would deduct $10,000 from your mother's assessable assets (maximum gifting amount in a year) and continue to count the excess of $20,000 for 5 years. Once the 5 years are over, it will no longer be assessed for Centrelink purposes.
In summary, if your mother wishes to help yourself and your siblings, there should be no detriment to her age pension payments. Also, if the money is in a bank account there should be no issue in transferring it to the gift recipients. 
While the Adviser Ratings Website facilitates the question and answer functionality, all such communications are between users and authorised financial advisers, of which Adviser Ratings has no affiliation. Adviser Ratings is not the advice provider and does not provide financial product advice and only provides information that is general in nature.
Article by:
Elizabeth from Tas
Was this helpful content?
Let others know - share and vote-up