I have had significant issues with depression and anxiety. I left a job last year and had some time off. I have been a new job for about two months but I am not coping with the stress and my mental illness. We have a pretty sizable mortgage on two properties so I'm not able to just stop working. I do have income protection through my super. Does income protection cover mental health? Or is every policy different. Is this something I should engage an adviser for?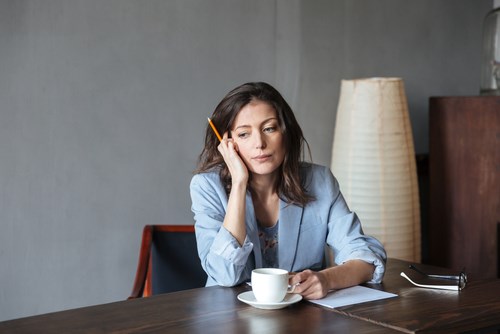 Top answer provided by:
Troy Scott
Hi, sorry to hear about your recent struggles. Fortunately, most income protection policies will cover mental health related issues. However, the sum insured and payment timeframe will be different for each policy. There are a number of things to consider though and being within your superannuation fund these things become bigger factors:
When was the policy put in force? Was it before you had your initial mental health concerns or after? If it was after, there may be some issues with disclosure and this could depend on whether the policy was 'underwritten' or not.
Underwriting is where all medical questions are answered prior to paying for the policy to be sure that you are covered for what you need. If the policy was put in force prior to your initial mental health issues, it would be most likely that you are covered.
If there was no underwriting for the policy, this may pose some issue, however it would be specific to your policy and is not general across all policies
Usually, there would be no need to engage an adviser for an income protection claim, although it can help if your medical concerns are to the point where dealing with super fund or insurance providers will make it worse. Most advisers would charge an hourly rate to cover any administration costs, or a flat rate / % for any lump sum insurance policies (Life and TPD).  I would call the super fund and ask find out when the policy was put in place and confirm its cover for Mental Health. At this point I would also ask them to send you a claim pack and start the process.
I would recommend seeing your Dr to confirm you are unable to work as they will require the following information:
Dr report, stating you are unable to work due to illness
Last 2-3 years financials (PAYG summary for employed people)
Further information around when you first had symptoms as they will likely put this back against the policy and when it was put in place.
While the Adviser Ratings Website facilitates the question and answer functionality, all such communications are between users and authorised financial advisers, of which Adviser Ratings has no affiliation. Adviser Ratings is not the advice provider and does not provide financial product advice and only provides information that is general in nature.
Article by:
Elle from Sydney
Was this helpful content?
Let others know - share and vote-up