I've been looking at getting my own income protection (without an adviser's help)! What is interim cover – and when does it start and end. Is there anything in particular I should be aware of in this process?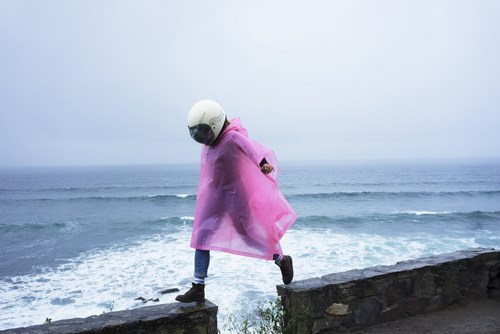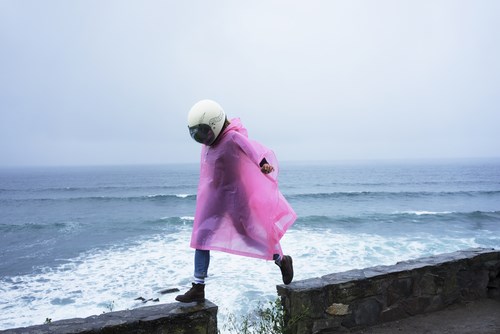 Top answer provided by:
Marshall Brentnall
Thank you for your question.  As its name suggests, interim cover is a feature of a policy that protects you whilst you are applying for life insurance.
There are a few things to be aware of, and it's important to note that insurers might have slightly different interpretations:
In most cases, it is offered for maximum of 90 days however this can vary;
It will not usually be offered if you are already insured with that insurer or have applications with another insurer;
Interim cover only starts once the insurer has received a fully completed, signed and dated application with a valid method of payment.
Not all policies will offer interim cover, so make sure you study the product disclosure statement (PDS) carefully.  
As with all things financial, you always need to look out for the fine print as there are many technical aspects of insurances, particularly when it come to TPD, Trauma and Income Protection.  That's where the guidance of a trusted adviser comes in.
While the Adviser Ratings Website facilitates the question and answer functionality, all such communications are between users and authorised financial advisers, of which Adviser Ratings has no affiliation. Adviser Ratings is not the advice provider and does not provide financial product advice and only provides information that is general in nature.
Article by:
Cate from NSW
Was this helpful content?
Let others know - share and vote-up