Considering I am hoping to retire in 2 years and am intending to reduce my working hours, should I sell my apartment worth $360000 and pay off my mortgage $180000 to buy a new one worth $330000 using the proceeds from the unit and some of my super (leaving me with $44000 in super which I will top up with salary sacrifice of $17750 p.a.) OR should I borrow against my unit and keep renting it out which is paying off my mortgage? With the second option I would be looking to pay off both properties when I retire and still have at least $83000 in super to draw on.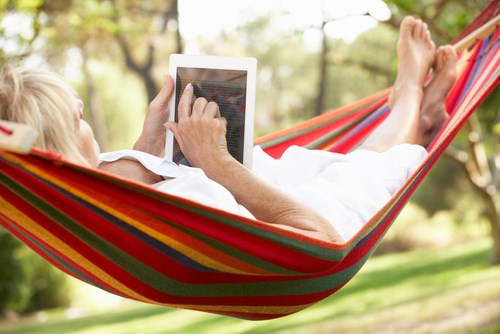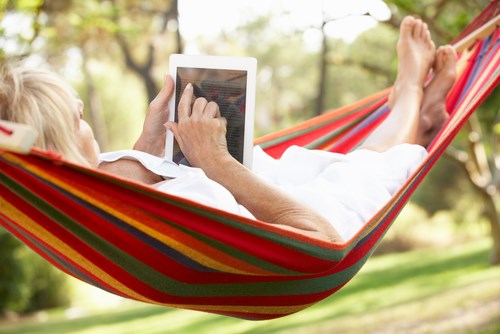 Top answer provided by:
Ash Mcauliffe
My best answer to this question is that you should find a planner and have a comprehensive retirement plan done, where the planner can use your entire current position as a starting point and provide some less generic advice.
I'm not sure that I have enough information to provide a meaningful answer because to properly answer your question, I would need to know a bit more about your entire financial situation (what your current super balance is for starters) and a better understanding of how you have arrived at the numbers above. 
In advising clients in situations like this it is important to remember that the purpose of retirement planning is to provide an income, not just to accumulate a lump sum.  You also need to have a clear understanding of your tolerance for uncertainty.
Assuming that your calculations are accurate, in scenario 1, you will be retiring with one apartment worth $330,000 and a super balance of about $90,000 ($44,000 plus two years of Super Guarantee and Salary Sacrifice).
Your scenario 2 calculations mean that you will be retiring with two properties totalling $690,000 and $83,000 in super which on the face of it is a better position than scenario 1.
There is a vast difference between the end result of those two scenarios after only two years so I would be interested to know how you have arrived at those numbers.
Remembering that income is the goal, not just the asset value, you need to think about how much rent a property can provide you with, compared to the amount of income you can generate with an equivalent investment portfolio.  A rental property at the moment won't pull much more than 5% at best, and with only two properties you are exposed to vacancy risk.  A more diverse investment portfolio can generate more, but is also subject to more frequent market fluctuations.
Be sure to account for transactions costs such as stamp duty and real estate agent's fees, as well as the ongoing costs of maintaining the properties.
While the Adviser Ratings Website facilitates the question and answer functionality, all such communications are between users and authorised financial advisers, of which Adviser Ratings has no affiliation. Adviser Ratings is not the advice provider and does not provide financial product advice and only provides information that is general in nature.
Article by:
Christine from Blaxland in NSW
Was this helpful content?
Let others know - share and vote-up