"Do you have any advice or tools to help me teach my children (ages 6 and 17) about finances and good financial habits?"
- Daisy in Joondalup, WA
Top answer provided by:
David Murdoch
Great question Daisy and one we often talk about with the people we help.  The short answer is:  the earlier the better!  Conversations about money can take place in everyday life and can be as simple as explaining to a pre-schooler that money is needed to buy things and that we earn money by working, to more complex discussions with teens around the use of credit cards and budgeting.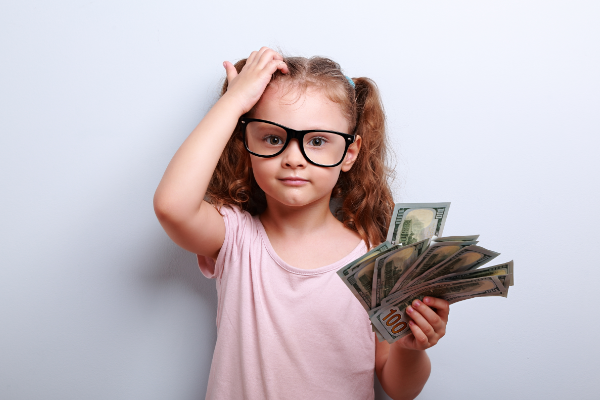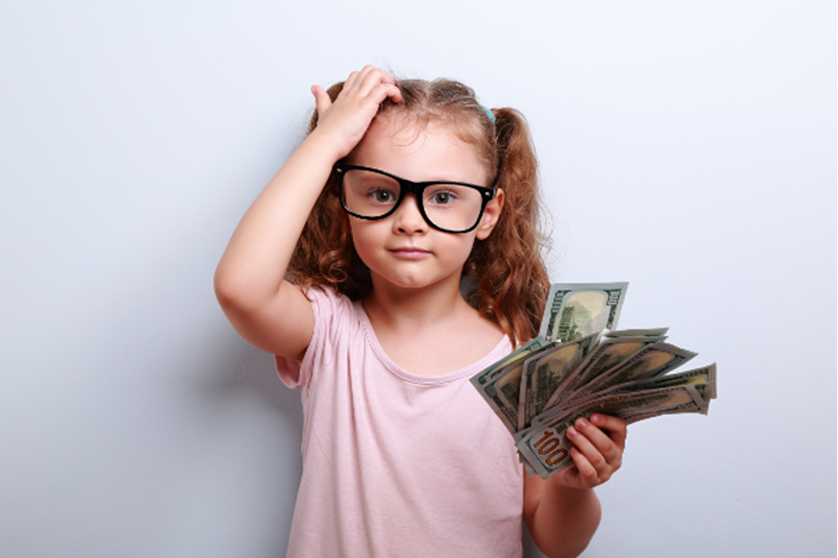 For primary school-aged children, conversations about money might include:
Comparing prices to make sure you are getting the best deal.
How to be careful when shopping online and never give personal information.
The need to be patient when saving your money so that you can then make choices about how to spend your money.
For teenagers, especially older teens who are working, you should talk about:
Why it's better to use cash than credit.
Understanding the difference between debit and credit cards.
Why it's good to have savings in case of a money emergency.
When you work, you need to check your payslip to ensure you have been paid correctly.
Depending on the child, you may be able to have some of these more complex discussions at an earlier age.  For example, budgeting and saving.  Two of the best areas in which we can financially educate our children. 
Young children can start to learn about this with their pocket money.  You might even set up "Spend", "Save" and "Give" jars.  Older children can also benefit from such a system, or by using one of the various apps available to help keep their spending on track and boost their confidence and ability to save.
Before you start a conversation about money, it's always beneficial to determine your own views on money…are you someone that likes to put a certain amount away each week? Do you spend now and pay later? What behaviours do you expect of your children when they are starting to manage their own money?
In addition, it's important to have a conversation rather than give a lecture. To build a trust with your children that will then bring them back to you first for advice if they make a mistake rather than a quick fix that might end up financially hurting them even more.
Keep the conversations going over time so that your children reap the benefits of your knowledge.
While the Adviser Ratings Website facilitates the question and answer functionality, all such communications are between users and authorised financial advisers, of which Adviser Ratings has no affiliation. Adviser Ratings is not the advice provider and does not provide financial product advice and only provides information that is general in nature.
Article by:
David Murdoch
Was this helpful content?
Let others know - share and vote-up