What is the different between a superannuation fund and a pension fund?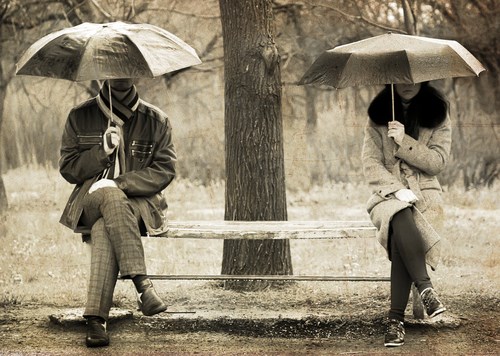 Top answer provided by:
Damian Cullen
Both Super funds and Pension funds are part of the superannuation system.  In simple terms, a super fund is what you make contributions to while you are saving for retirement, while a pension fund is a fund that pays you an income when you are retired.  You are only allowed to make contributions to a super fund. Pension funds cannot receive additional funds once they are set up.  Usually when a person gets to retirement age, they will 'roll over' their super fund into a pension fund. 
In some circumstances, where people are around retirement age, it can be appropriate for one person to have both a super fund and a pension fund at the same time.  Both super and pension funds receive attractive taxation arrangements.  In most circumstances, pension funds to not pay any tax at all, while super funds normally pay a 15% tax rate.  This is usually a much lower tax rate than most individuals pay.
While the Adviser Ratings Website facilitates the question and answer functionality, all such communications are between users and authorised financial advisers, of which Adviser Ratings has no affiliation. Adviser Ratings is not the advice provider and does not provide financial product advice and only provides information that is general in nature.
Article by:
Justin in NSW
Was this helpful content?
Let others know - share and vote-up