My father is in Interim Retirement home on his last legs! He has $35,000 in a Term Investment. If he has less than $46,000 in his savings acct. (which he has) he no longer has to pay the Extra Daily Care Allowance to the supplier. He does not use any money as he is terminally ill but this $35,000 is stopping him from getting pension care! If he would help me with this $35,000 to buy myself a home what effect would it have on me and him?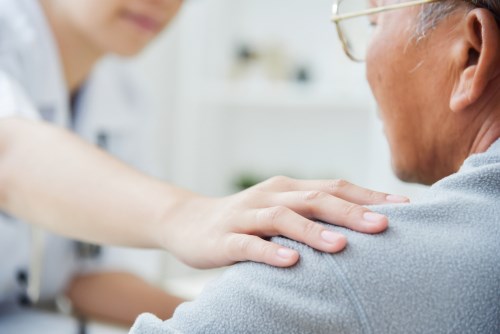 Top answer provided by:
David Nelson
Terri,
I cannot see that there is any benefit to your Father in giving you his funds so you can buy a home.  If the information you have given represents all of his assets he will be receiving all possible financial assistance at this time.  You reference that he is in an Interim Retirement Home, which I need to assume is an Aged Care Facility, and that you have referenced that he does not need to pay the Extra Daily Care Allowance supports this position.
The rules around Aged Care and extra Care fees provide that no extra care fee is payable if a resident has less than $49,579, which is your Father's case, unless there is something you have not outlined.
You reference to pension care, I can only assume you mean additional care services from the supplier, which they have no obligation to provide but may do so for an additional fee.  I do not believe that this situation will change if you utilise your father's funds to assist you with your Home Purchase.  If you are looking for assistance with End of Life Care, this again depends on the specific facilities Residential Agreement as to whether they can provide for this or not. 
With concern to the effect on you, if you were to receive the funds.  There are no taxes on gifts and as such the only implication would be related to in what capacity you receive these funds.  If you are acting as your Fathers Power of Attorney, you may not be acting in your Fathers best interest.  If there are other estate matters that may need to be considered, for example if you have other Siblings or potential Beneficiaries of your Father's estate, I would suggest you seek some legal advice.
I hope this assists you in your decision making process.
While the Adviser Ratings Website facilitates the question and answer functionality, all such communications are between users and authorised financial advisers, of which Adviser Ratings has no affiliation. Adviser Ratings is not the advice provider and does not provide financial product advice and only provides information that is general in nature.
Article by:
Terri From the Gold Coast
Was this helpful content?
Let others know - share and vote-up